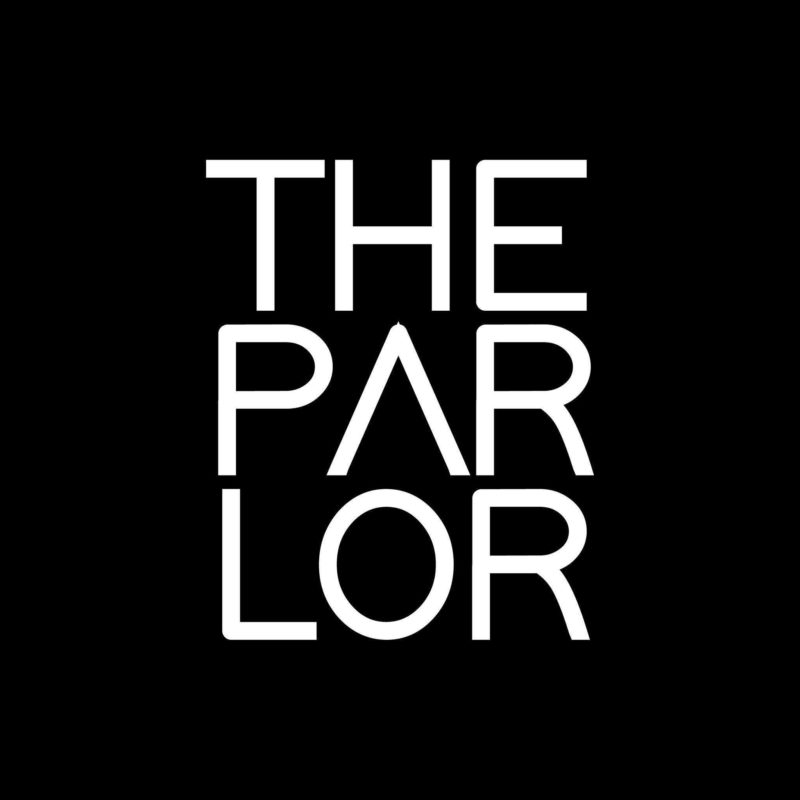 This job expired on 6 Oct, 2022
Graphic Designer
Location
Mechelen, Belgium
In this Graphic Design Specialist role, you will be supporting the Senior Creative Lead for the creation and output of clean, professional presentations, documents and visuals. You will be responsible for producing a wide variety of creative marketing materials, printed collateral, and digital assets that will help raise awareness, support sales initiatives and promote brands.
You will need to have a good eye for detail, bags of initiative, creativity, and flexibility. The role is fast-paced and offers plenty of variety – no two days will be the same. This is a fantastic opportunity for an experienced DTP and design specialist who is looking to develop their knowledge further in a well-established team.
Job Description
Working alongside the Head Designer to ensure all design requests are delivered within the set deadlines, including liaising with internal clients at all levels of seniority to clarify communication objectives and deadlines.
Accurately creating and amending presentations and documents to corporate standards and follows the company's corporate style.
Working alongside various stakeholders including; The events team to produce events material. The content team to lay-out, brand and tidy up papers and financial documents. The sales team to produce high-quality pitch presentations. The digital team by supplying digital assets and visuals for social media and websites. The HR team with their communications and events.
Participate in all ad hoc branding projects and the production of branded collateral and material for the company.
Exploring new creative ideas and opportunities, pushing innovative design ideas, whilst ensuring that all external and internal marketing collateral reflects the firm's brand attributes and conveys its image and message in a professional manner.
Managing and controlling the quality and layout of the library of documents, both updating of existing documents and production of new, through strict application of the Corporate Identity guidelines.
Develop, modify or acquire images used for projects, with some touching up using photoshop.
Person Specification
Experience in design or a convincing portfolio
Bachelor's degree in design, advertising design, graphic design, digital design or related fields
Experienced in working with PowerPoint, Word, Excel and Adobe Creative Suite (including InDesign, Photoshop and Illustrator)
Basic understanding of web design technologies such as HTML and CSS
Strong presentation skills with excellent knowledge of design and typography
Excellent communicator who can translate ideas into practice
Experience with rebranding is beneficial
Must be flexible and have demonstrable design skills
A keen eye for detail with a creative mind
Experience in designing for a corporate audience
The Parlor is an equal opportunity employer and considers applicants for all positions without regard to race, color, religion or belief, sex, age, national origin, citizenship status, marital status, military/veteran status, genetic information, sexual orientation, gender identity, physical or mental disability. We believe in creating a dynamic work environment that values diversity and inclusion and strives to recruit a diverse slate of candidates to help us achieve that goal.