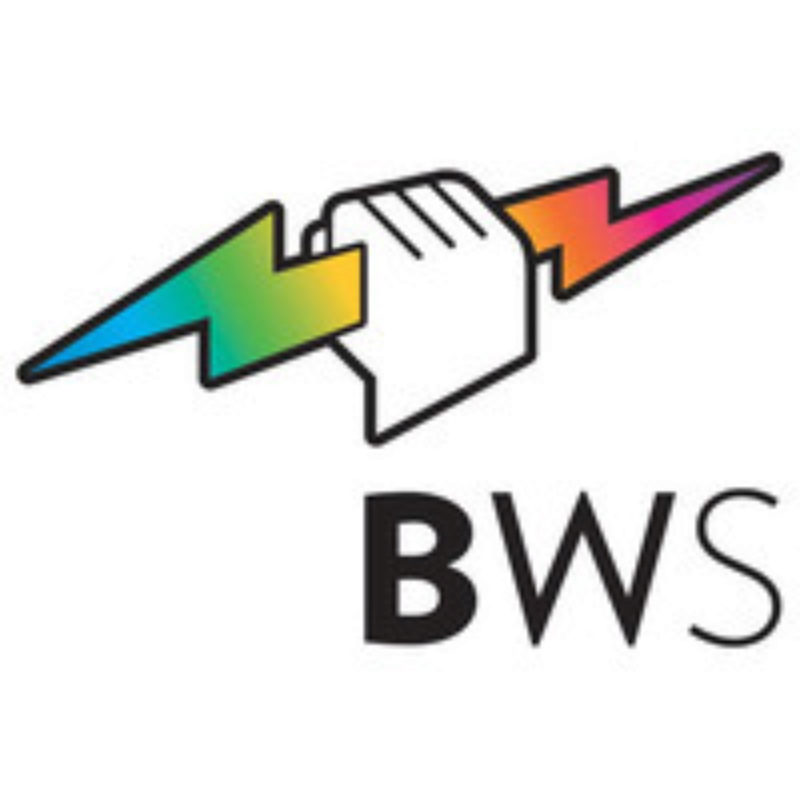 Graphic Design
Posted 3 days ago
Graphic Designer - FREELANCE
Project duration
Not specified
Graphic Design
Illustration
Communication
Adobe Creative Suite
Detail Oriented
Team Work
The Graphic Designer works under the guidance of the Art Director and the Creative Team.
He/she must demonstrate excellent attention to detail in preparing and modeling graphics.
He/she will execute across a range of projects and different branches of live entertainment.
He/she will work closely with, Artistic Directors, Stage Directors, Scenographers, Video Designers and Art Directors to visualise concepts across traditional and non-traditional media.
He/she will work inside the BWS' Creative team, a highly focused team which works in the field of imagination and pushes the boundaries of live entertainment, designing the most advanced and complex shows in the world.
The work demands creative flair, up-to-date knowledge of industry software and a professional approach to time, costs and deadlines.
The Graphic Designer May Need To Manage More Than One Design Brief
At a Time And Typical Activities Include The Followings
To provide input into the brainstorming sessions while understanding what is technically feasible 
To understand the business objectives and requirements of the job, estimating the time required to complete the work 
To keep up to date on the latest technology and software programs in order to enhance the look and feel of the graphics 
To think creatively, to produce new ideas and concepts and develop interactive design 
To be organized, name files correctly and archive finished graphics in their proper libraries 
To have copy and content proofread before submitting for review and before public release 
To cross check with the legal department each graphic before it is released 
To use innovation to redefine a design brief keeping in mind possible constraints of cost and time 
To work as part of a team with coordinators, copywriters, photographers, illustrators, other designers 
Requirements
Previous job experiences. 
Strong graphic design and illustration background is a major plus. 
Keep up to date with design trends and maintain a keen interest in learning more. 
Be passionate about live entertainment and have a high regard for our target audience. 
Be able to work independently, communicate clearly and have good time management skills. 
Have obsessive attention to detail. 
Proficient in Adobe Creative Suite; 3D design; communication design; film/television; fine art; graphic design; illustration; photography; visual art. 
Be able to work with a team of writers, account managers and designers to produce top-quality work that gets results. 
Be able to incorporate feedback from multiple sources. 
Passion and enthusiasm for design, with a creative flair. 
A flexible approach when working in a team. 
Excellent communication skills in order to interpret and negotiate briefs with clients. 
Good presentation skills and the confidence to explain and sell ideas to clients and colleagues. 
Time management skills and the ability to cope with several projects at a time. 
Accuracy and attention to detail when finalising designs. 
Being open to feedback and willing to make changes to your designs. 
Effective networking skills to build contacts 
Education And/or Certifications
High school diploma, or equivalent, required. 
College degree in Communication Design or related field is a plus. 
A pre-entry postgraduate qualification is a plus, but pre-entry experience is essential. 
Any design-based course will give you a good grounding and knowledge of design, art history and printing techniques.