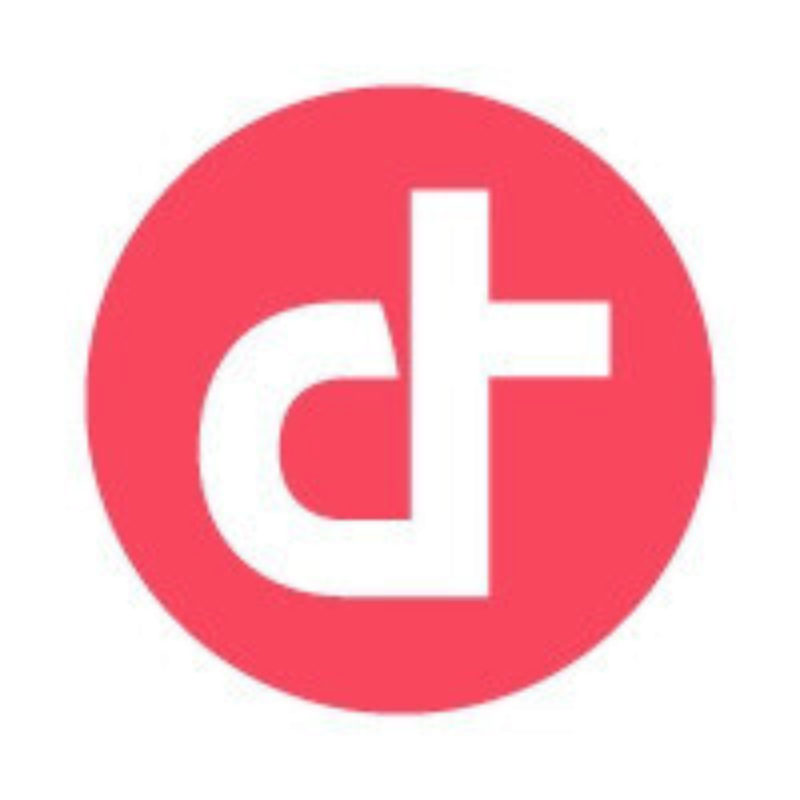 This job expired on 6 Oct, 2022
Graphic Designer (Freelancer)
Project duration
Not specified
Graphic Design
Creativity
Figma
Prototyping
Banner Creation
Banner Design
Logo Creation
Adobe Illustrator
Devoteam is a leading consulting firm focused on digital strategy, tech platforms, and cybersecurity.
By combining creativity, tech, and data insights, we empower our customers to transform their business and unlock the future.
With 25 years experience and 8,000 employees across Europe and the Middle East, Devoteam promotes responsible tech for people and works to create better change.
Creative tech for Better Change
100% FTE position, freelancing mode of cooperation, contract with Devoteam, The start date is ASAP and the mission will last until the end of 2022 with a possibility to extend.
A hybrid type of cooperation 
The team called Innotech, 5 people in the team, 400 volunteers, received a request from a business, and prepare a proposal, if the proposal is accepted, they onboard volunteers, who want to work with them
3 main project pillars:
1. Innovation project /Hackathon - internally or external (brand rules of company)
2. Prototypes - logis prototypes, the tool is figma
3. Events
Preparing everything for events
Banners
Logos to put on learning module
Design of visual identity
Task test from the candidate
Prototyping in Figma - to create a prototype
Design in terms of a graphic designer - Adobe illustrator (presentation templates, banners, logos)
Creative