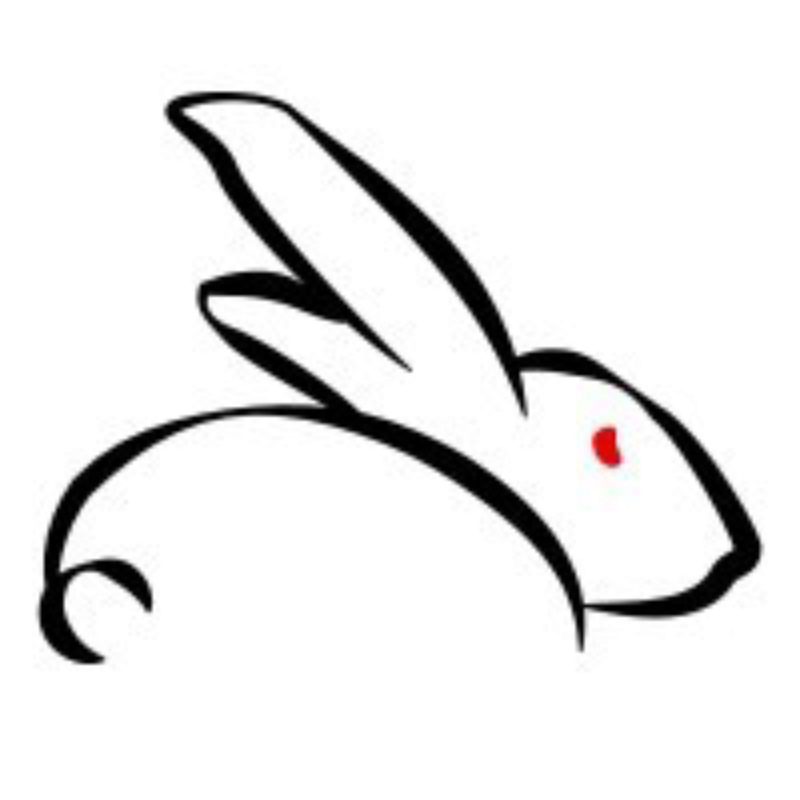 Graphic Design
Posted 15 days ago
Graphic Designer Intern
Location
Brussels, Belgium and/or Remote
Graphic Design
Creativity
English
Adobe InDesign
Adobe Photoshop
Adobe Illustrator
Adobe After Effects
Branding
As an intern Graphic Designer you will be in charge of the following:
Participate in the graphic design of media of White Rabbit's internal and external projects
Support the definition and implementation of the brand identity
Upgrade existing/new corporate communication based upon new identity (pitch deck keynote)
Upgrade existing/new marketing communication based upon new identity (direct marketing emails, creatives for social media posts/sponsored posts)
Support lead UX/UI designer in preparing mock-ups to illustrate UX/UI
Make videos, tutorials, gifs for social media
Requirements
You are creative
You have a good knowledge of English
You master the following programs InDesign, Photoshop, Illustrator.
Knowledge of Webflow
Knowledge of editing and motion graphic softwares (After Effects, Premiere) is a important plus
You have a passion for branding
You have knowledge of Trello
Benefits
An international and dynamic working environment
Experiencing and get acquittance with professional standards and process in developing communication projects.
Access to our photographic studio with the chance to develop and produce and film ideas.