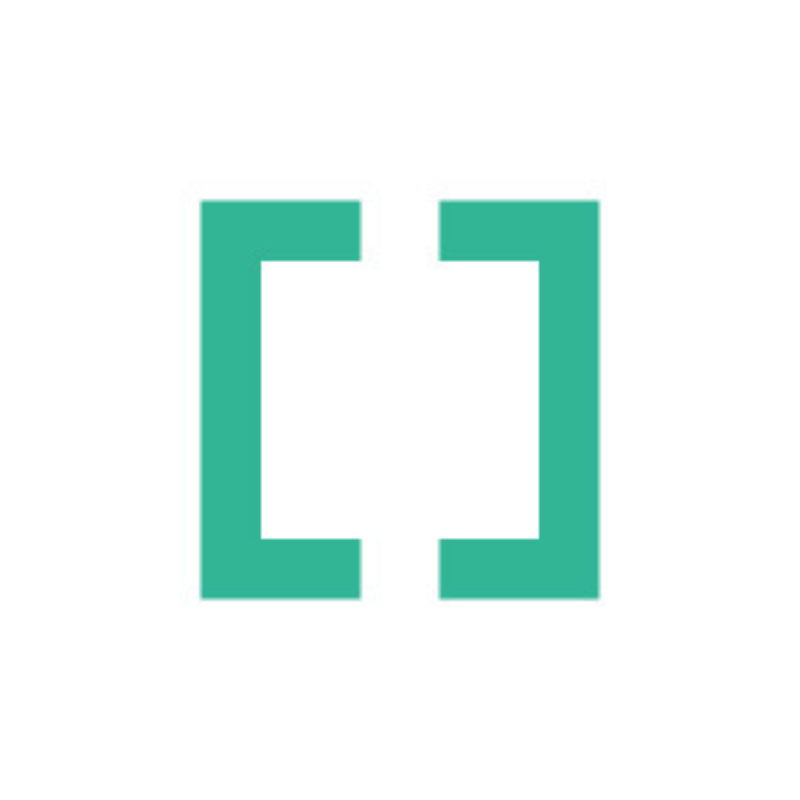 Photography
Posted 26 days ago
Freelance Photographer
Photo
Photography
Commercial
Commercial Photography
Camera
English
Communication
Spotahome is one of the fastest growing startups in Europe. Spotahome is an online marketplace that offers everyone in the world the most comprehensive listings of apartments, rooms, and residences in their city of destination. We personally check thousands of rooms taking professional photography, making cool HD video tours, and designing floor plans of each accommodation so potential tenants can securely book a whole apartment or rent an individual room in a flat or a student residence, all from the comfort of their couch!
We are seeking passionate, creative, and enthusiastic Freelance Photographers to join our Homechecker Team! As a Homechecker, you'll be the face of a globally disruptive startup; Spotahome's Ambassador to the world. Millions of people will watch your videos, see your photos, and trust you to help them find their next home.
BECOME A HOMECHECKER - 
Our Homecheckers personally visit the properties, creating professional virtual tours in order to offer you the best experience
WHAT IS THE HOMECHECKER'S MISSION?
All of Spotahome's properties are personally verified by a member of the team. Our listings are truthful, realistic depiction of the properties: you will open doors, fridges, and windows and show all sides of the property! Spotahome is looking for Homecheckers in Italy!
WHAT YOU NEED TO BECOME A HOMECHECKER?
Photography skills - you don't need to be a pro; you just need passion
Flexibility - you'll be working as a freelancer
International spirit - good command of English (B2 or higher) and the local language
Equipment needed - your own camera or last generation smartphone