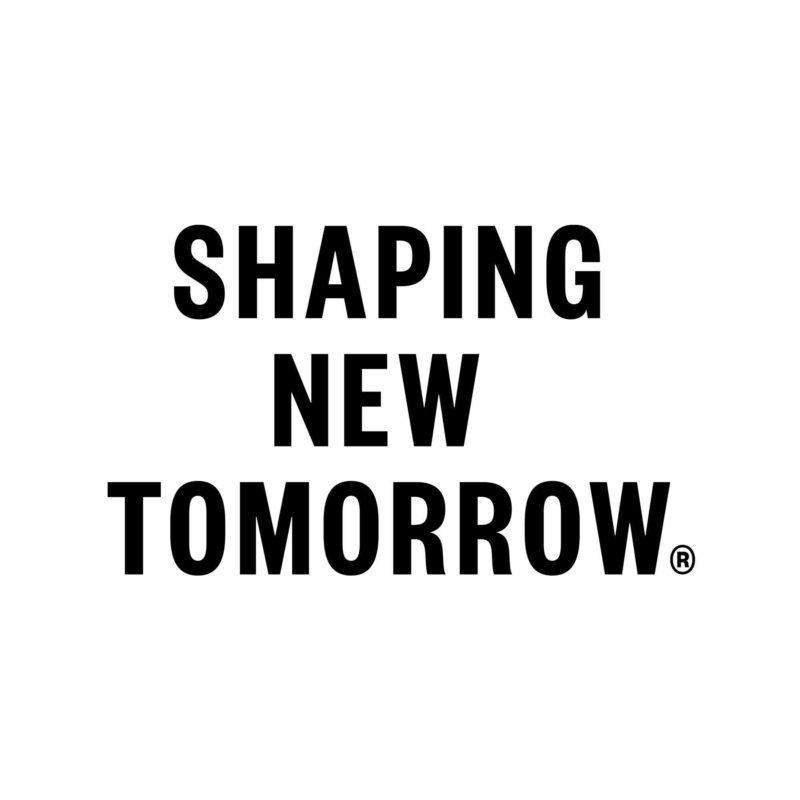 Photography
Posted 20 days ago
Freelance Photographer
Project duration
Not specified
Photo
Photography
Capture One
Editing
Communication
E-Commerce
Creativity
Adobe Photoshop
Do you want to become part of a fast-growing and innovative company that is disrupting the Fashion Industry? Over the past years, SHAPING NEW TOMORROW has developed from being a budding start-up with ten employees to a fast-growing scale-up company with strong financials to support the journey. We are now over 150 Shaper colleagues – soon going on 250 and we all love being part of an informal and a unique employee culture – we call it The Shaper Community.
Does producing high-level photos in the studio at one of Denmark's fastest growing start-ups in the fashion industry sound appealing? To scale up and stretch further we are looking for a creative and talented Freelance Photographer to help us produce impactful and excellent photography content on a freelance basis. You will have a close collaboration with our Creative Team to achieve best-in-class content.
Visualize our brand in Photos
As our new Freelance Photographer you will be working in our studio one to two days a week depending on your calendar. Your primary focus will be to support our Creative Team by planning, preparing equipment, and shooting photography content for our E-commerce. With a fundamental understanding of arranging visual elements within their frame you are able to present our products with and without models in an inspiring and creative manner.
To be a successful Freelance Photographer in SHAPING NEW TOMORROW you are able to work independently, meet deadlines, and shoot photography content creatively and efficiently to a consistently high standard.
Eye for the right shoot
It is a must for the ideal candidate to have years of experience with working in studios as a professional photographer. You have knowledge about and strong skills within artificial lighting (flash equipment). It is an advantage to have experience with Fujifilm equipment and the photo editing software, Capture One Pro.
As a person you embrace challenges and have a hands-on mentality combined with a creative mindset. With an extroverted personality you are able to communicate, collaborate and socialize with your working surroundings. You are a very structured person with a keen eye for detail, and you are able to work independently and take pride in ensuring that your work is always to the highest standard.
Stabile freelance opportunity for joining the growth journey
Being a Freelance Photographer in SHAPING NEW TOMORROW, you should expect to be working together with intelligent, motivated, and passionate people in a dynamic work environment. We are full of ideas, solution-oriented, financially conscious, and focused on running a healthy business.