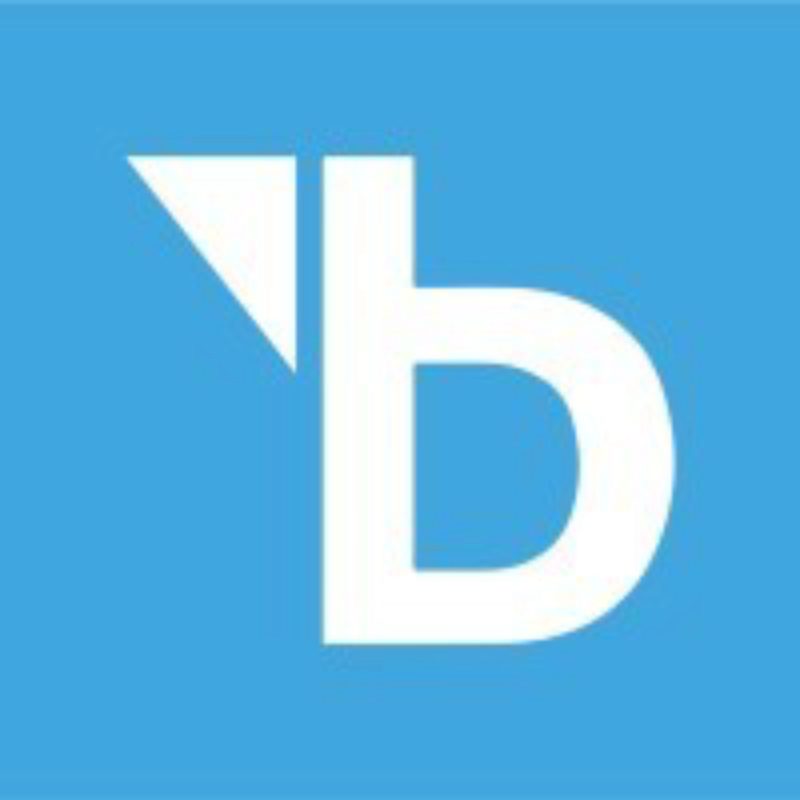 This job is already taken
Photography
Posted 25 days ago
Product Photographer
Photography
Commercial Photography
Product Photography
Studio Photography
Capture One
Team Work
Collaborations
Organisation
Working within the Nielsen Brandbank photographic studio, a product photographer is responsible for capturing high-quality and volume of imagery for products on a range of services for both suppliers and retailers and within an agreed turnaround. 
This is in order for these customers to utilise digital product content for marketing and eCommerce purposes for their online platforms. 
A LITTLE BIT ABOUT YOU
A photographer's core responsibility is maintaining Studio timeliness and quality, shooting to the required daily product volumes in line with Studio capacity and ensuring that any queries are responded to within a timely manner.
The role requires the individual to have knowledge of product photography and studio lighting to ensure that our high standards are maintained. 
KEY RESPONSIBILITIES
Ensuring the quality of images captured while working to a high volume
Maintaining consistency across a range of products in terms of colour and lighting
Understanding product and pack photography lighting and rig-types and adjusting accordingly dependent on the type of product being shot
Managing and ordering the day-to-day workflow and shelves
Taking responsibility for and resolving photography queries
Understand the role of the key photographic services offered by the business as a whole and their primary usages by the client
At times be willing and able to convey your knowledge of the studio processes with visiting clients
Work flexibly within the studio operation, helping out across functions if needed in order to maintain productivity
QUALIFICATIONS
University photography degree/colleague photography base
Studio experience would be an advantage
Basic knowledge of Capture One is an advantage
Teamwork, collaboration skills
Accuracy and attention to detail
Able to prioritize workload and deliver under pressure
Understanding of data confidentiality