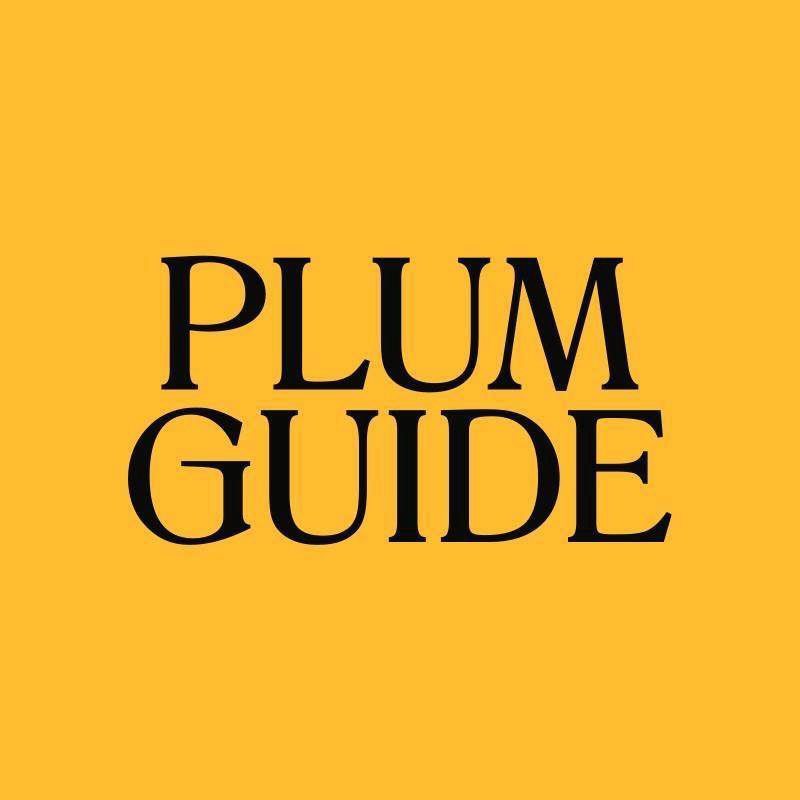 This job is already taken
Web & Software Development
Posted 9 days ago
Backend Engineer (C# .Net)
Location
London, United Kingdom
Back-end
Back-End Development
Engineering
English
Collaborations
Team Work
C#
JavaScript
Plum Guide is on a mission to build the definitive collection of the world's best holiday homes. We are taking a systematic approach to vetting every single home on the planet and accepting only the top 3%. Like a Michelin Guide, but for homes. We do it by putting every home in a destination through a systematic vetting process, which includes identifying candidate homes through proprietary AI, interviewing hosts and sending our Home Critics to visit and test nominated homes in person.
We launched 5 years ago. Since then we have grown incredibly quickly; expanded to 254 locations in 15 countries; tested over 150,000 homes; and developed a customer experience that's returning the highest NPS scores in the industry.
We are backed by some of the world's top entrepreneurs and VCs. These include the founders and backers of TransferWise, Citymapper, Zoopla, Secret Escapes, BuzzFeed, Appear Here, Graze, LoveFilm, and many more. Our focus for the next 12 months is on hyperscale and hypergrowth: taking Plum truly global. This is where you come in.
ABOUT THE TEAM
We are a product focused organisation split across three core teams: guest experience, growth and marketplace. We empower teams to focus on core business metrics using OKRs and for them to own and drive change to deliver impact.
Our teams are highly collaborative working with product managers, designers and stakeholders across the business. We believe cross functional problem solving so communication is key.
We are all about moving fast and we can do this by putting engineers in the driving seat when it comes to designing solutions, architecture and the tools and technologies we use. We make sure we can do this by hiring serial do-ers, pragmatic engineers and investing in continuous delivery and learning.
THE ROLE
We are building a business that brings technical excellence together with incredible visual creatives and brand builders. 
You will be joining our cross-functional teams working across our platforms using modern technologies. We are fast paced, pragmatic and execute like entrepreneurs.
Over the next 3 months you will:
Joining our cross functional Product Growth squad working on key initiatives devised by our OKRs
Key projects include, rebuilding our search to latest technology, integrations to meta partners, test and learn experiments on the platform to drive key growth metrics 
Build, maintain microservices and monitor our cloud infrastructure
Be responsible for shaping the stack, integration, deployment, testing and agile processes
Have the opportunity to take on more responsibility and ownership with paths to leadership and beyond
ABOUT YOU
5+ years development experience at startups, agencies or software companies.
Full-stack engineering experience in C# and JavaScript is desirable but we're open-minded about your technology background.
Experience with high-scale web applications, distributed systems and APIs.
Advocate for modern tech, tooling and infrastructure. 
You get a kick out of tracking down site anomalies in the cloud.
Dedicated team player; we've got your back so make sure you have ours. 
You strive for responsibility and ownership. 
Clear written and verbal communication with non-technical people.
YOUR TECH SKILLS & OUR STACK
As we grow, so does our stack and processes - we are always learning. 
Having a healthy mix of experience in our stack would be highly desirable. 
C#, .Net, MVC, Core, API, EF
Cloud infrastructure, Azure, GCP
Docker, Kubernetes, Pulumi
OO, distributed and architectural design patterns
SQL, NoSql, Redis, Elastic
Typescript, React, Redux, Storybook
Code optimisation and performance
CI / CD, TeamCity, Octopus, Pipelines, Azure Devops
Unit testing frameworks, Selenium, Cypress.io
BENEFITS
Finance:
Competitive salary
Options scheme: our ambitions are huge and we hope it pays out for all
Company pension scheme
Choose your own hardware
Learning and growth:
Be surrounded by smart people who care about delivering
Access to new books and learning platforms
A close and friendly team that is growing fast and becoming known in the industry
Regular engineering 'sharing' sessions
Culture:
Diversity
Be part of a transparent and open culture
Friendly and fun atmosphere with a drive to learn
Autonomy and ownership from the start