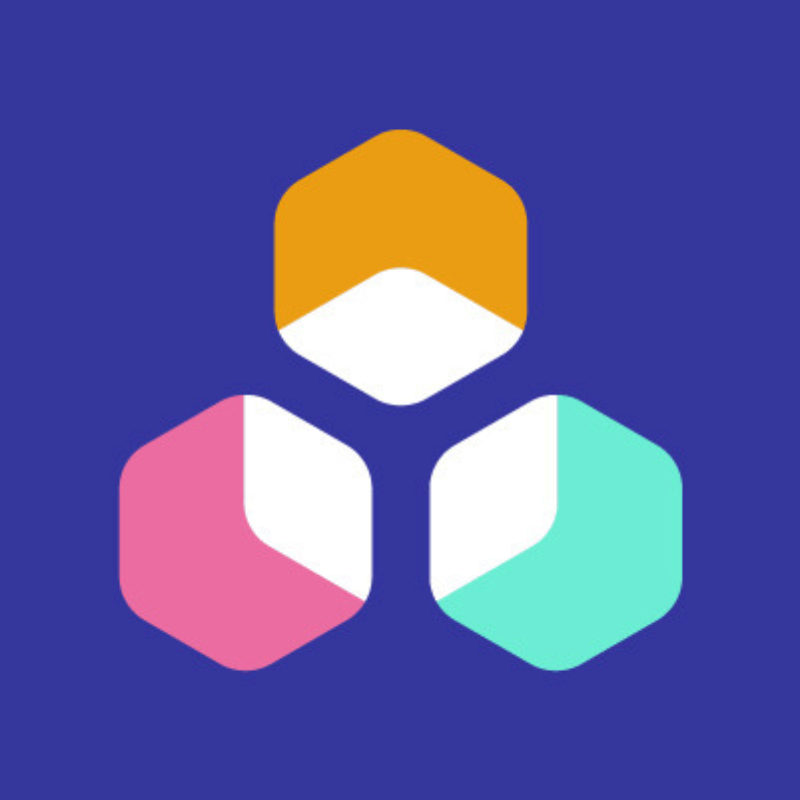 Web & Software Development
Posted 16 days ago
Backend Engineer (m/f/d)
Back-end
Back-End Development
Web Development
PHP
CMS
HTML
JavaScript
CSS
Analytics
y42 is an ambitious software-as-a-service company with a straightforward mission: Making it easy for everyone to use their data productively.
To achieve this, we build a no-code business intelligence platform for loading, cleaning, connecting, visualizing and sharing data.
y42 was founded in 2020 and today already compiles a team of 30+ data witches and wizards, software magicians as well as business geeks from 10+ nationalities. We are backed by international top-tier investors that deeply believe in our vision of frictionless business intelligence.
Tasks
In this role, you will be working with our Head of Engineering on our modeling product and the mission of making y42 the slickest data analytics software out there. At the very core of our DNA, we are a product-driven company and your position is a very important hire for us.
You will work with a highly ambitious team that strives to build the world's leading no-code business intelligence software. Our tech stack: https://stackshare.io/datos-intelligence/datos-intelligence
You will:
Participate in the entire application lifecycle, focusing on coding and debugging
Write clean code to develop functional web applications
Manage cutting-edge technologies to improve legacy applications
Collaborate with Frontend Developers to integrate user-facing elements with server-side logic
Build libraries for future use
Liaise with developers, designers and system administrators to identify new features
Requirements
The role is perfect for you if you:
Have professional experience in building products and services
Completed a Master's or Bachelor's degree, preferably in an information technology field
Possess in-depth understanding of the entire web development process (design, development and deployment)
Are fully proficient in one or more programming languages, such as PHP, Python or GO
Are experienced with CMS frameworks and frontend languages, such as HTML, JavaScript or CSS
Have strong analytical skills and an eye for detail
Are ambitious and want to grow in an extremely fast-moving environment
Benefits
The opportunity to significantly shape a VC-backed company in its early days
A competitive salary along with employee stock options to participate in the company's success
Weekly team lunches and regular team events
A fully equipped office
State-of-the-art work equipment, incl. MacBook Pro, monitor and headphones of choice
Free fruits, snacks and beverages
The flexibility to work from home or our office
🌈 y42 is proud to be an equal opportunity employer prohibiting discrimination and harassment of any kind. We want to work with the best people no matter how they look, dress or speak, or whom they love, believe in, or aspire. We are committed to building a team that represents various backgrounds, perspectives, and skills, as we believe diverse teams with complementary skill sets make the strongest teams.