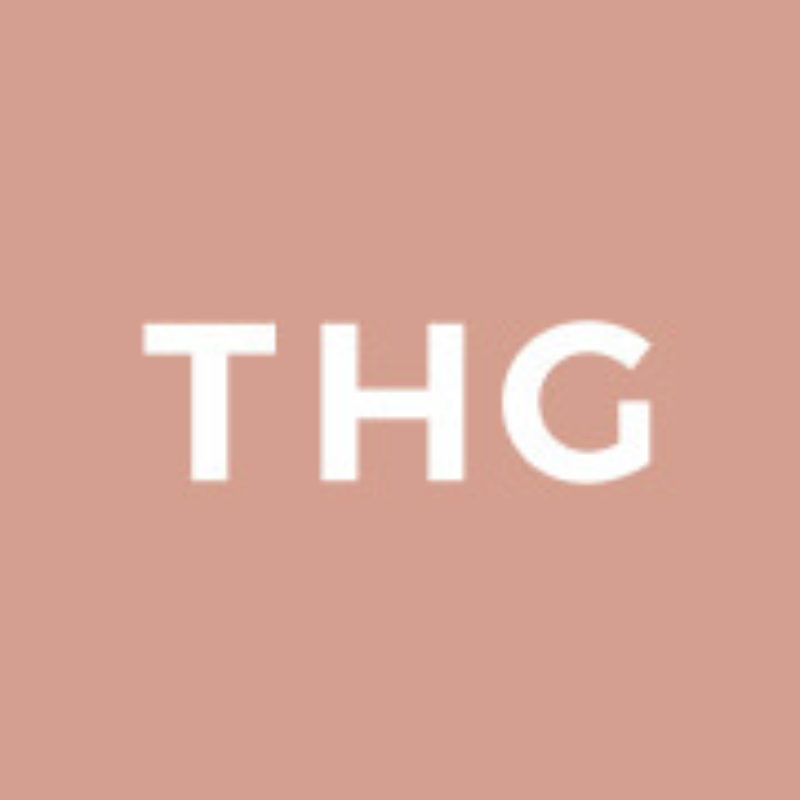 Web & Software Development
Posted 6 days ago
Front End Web Developer
Location
Manchester, United Kingdom
Front-end
Front-end Development
JS
CSS3
HTML5
CSS
JavaScript
SEO
SEO Audit
English
About THG
THG is an international technology company and leading online retailer, home to premium brands such as lookfantastic, Myprotein, and ESPA; all of which are powered by our industry-leading and award-winning technology platform, THG Ingenuity.
We are building a world-class business with global ambitions, a proprietary technology platform, and disruptive business model.
Tech at THG
Technology is the driving force behind THG, and it starts with our people. We are ambitious with our goals and challenge conventional thinking. THG Technology is different because we support every single person to make massive impact and drive their own work. Our people are always learning, and we work every day to ensure our technology, from our software platforms, to our hosting services, to our M.L capability and beyond, is world class. This enables us to keep powering THG and our partners on a global scale.
As part of our hyper growth we seek to hire and develop well-rounded, commercially astute, ambitious people that can bring fresh and innovative thinking to THG and drive us forward.
About the team: 
We are a tightknit group of mixed ability individuals who collectively make up a full stack team. We work in a fast paced environment and to tight deadlines using the SCRUM framework to 
guide us as we build new websites on our enterprise level eCommerce platform . As well as delivering incremental business changes and small features across all divisions within THG including high profile 3rd party clients. Brands we work with include Nintendo, Proctor and Gamble, Walgreens Boots Alliance, Mercedes-Benz , Johnson & Johnson and Nestle. 
We mainly make customer facing changes, this means that the changes we make and the websites we build will be seen and used by millions of people on a day to day basis. Working as part of this team you will be exposed to a lot of areas within THG and your knowledge and skillset will grow rapidly helping you to become a well-rounded developer. 
Requirements
Role: 
We are looking for a passionate Front-End Web Engineer to join the Customer Experience Platform – Site Builds and CSI team based at THG's Manchester Airport Office. You will work with engineers, designers and product managers to create new websites and functionality, translating business needs and requirements into working solutions and experiences. 
You will be able to think strategically when building new components and functionality so it is resilient and works at a platform level and play an active role in regular meetings including sprint planning, retrospectives and daily stand-ups. 
Key skills/ experience
Previous experience working in a Front End role.
Modern web mark-up, including JS, CSS3 and HTML5. 
Understanding of pre-processed CSS platforms such as Sass or Less.
Understanding of client-side scripting and JavaScript frameworks
Understanding of cross-browser compatibility management, mobile first and responsive design
Knowledge of SCRUM practices and Agile methodologies.
Firm understanding and experience of version control and how to manage project repositories worked on by large teams with code versioning tools, such as GIT / Mercurial / SVN 
Understanding of web performance and optimisation.
Experience of using package management and build tools (yarn, npm, bower, webpack, gulp)
Good understanding of SEO best practice and principles. 
Key objectives
Work as part of a team to deliver just in time site builds for THG acquisitions and leading global brands as detailed above
Work on a global enterprise level eCommerce platform.
Work collaboratively with other team members and stakeholders to build innovative solutions.
Work with the team on ideas increase automation and productivity
An enthusiasm and passion for what you do and a desire to learn and continue to improve! 
Key requirements 
Responsible for the delivery of new user-facing features.
Contribute to the delivery of projects within your team. 
Assist and provide advice to less experienced members of staff in day to day tasks.
Maintain high standards in all areas of individual output. 
Able to contribute to forming standards and conventions.
Communicate effectively with stakeholders.
Able to articulate understandable responses to non-technical members of the business. 
Benefits
Competitive Salary, plus bonuses
You'll be joining a growing, intelligent team that will drive business change
You'll have the opportunity to make an impact within the team, applying the skills and methodologies you've learnt 
You'll be working for a company with an excellent culture, in a friendly and fast paced environment
You'll be able to react to change with backing from the business
You'll have the opportunity to solve complex business/technical problems