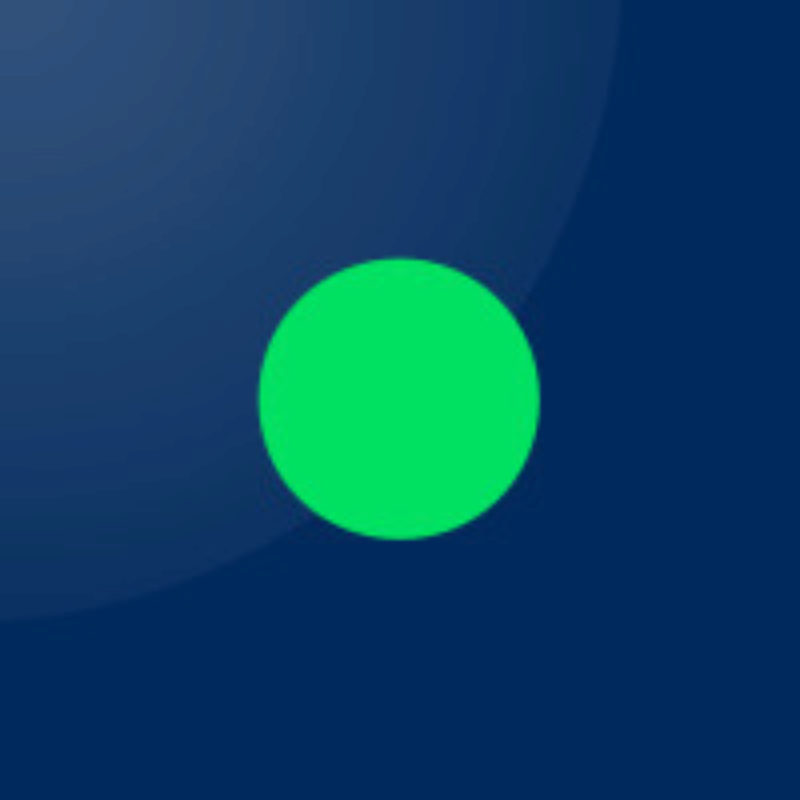 Web & Software Development
Posted 12 days ago
Frontend Developer
Front-end
Front-end Development
HTML
CSS
TypeScript
English
Team Work
JavaScript
Communication
When we think about our new Frontend Developer, we have a clear association with this song: "I've got the power". Why? Because we want you to help us with our HTML style guide and build major parts of our websites and portals with Eduard, Felix, Valentin, and Antal. So, you have the power to implement a lot of things with your HTML, CSS, and Angular skills while working in a 'component oriented' way. Do you have the power?
Job requirements
The quality you possess is to take ownership of major parts of our Frontend. You are not afraid to make decisions and your personality and experience make you an easy partner to work with. 
Through the mash (must-haves):
+4 years of experience as Frontend Developer
Expert in HTML and CSS 
We would love you to have extensive Typescript & JS experience 
(some) Experience with Angular (we always work in the latest versions)
You understand that a website can be a component architecture and know how to work with that
You can and are willing to work in an English speaking environment
You are either an EU citizen and in possession of a valid Spanish work visa (based in Barcelona, we cannot offer sponsorship)
And extra fresh (nice to have):
The ability to challenge our Frontend team & designer, Sven (no worries… he is Dutch and friendly)
The art of JavaScript on browser-side
Experience in building templating and widget libraries
Frontend testing with Cypress
Singing & rap skills… We're thinking about a Snap performance…? (No, just kidding but would be great fun!)
Let's say I've got the power. What do you offer next to a good salary?
We have a great office with a great view overlooking Montjuic and the rest of the city. And like you, we value:
A "flexible' package of secondary benefits where you can choose the components that you like most (Think meal tickets, health insurance, transportation costs, etc…)
A personal education budget to continuously develop yourself
A high degree of collaboration and autonomy to work on your own projects
A crucial role in a highly motivated and talented team
Flexible working hours
A real team! We play pádel together, have lunches outside of the office and hang out together on Fridays and go mountain biking together
A stack of the most modern technologies and the opportunity to use them in production.