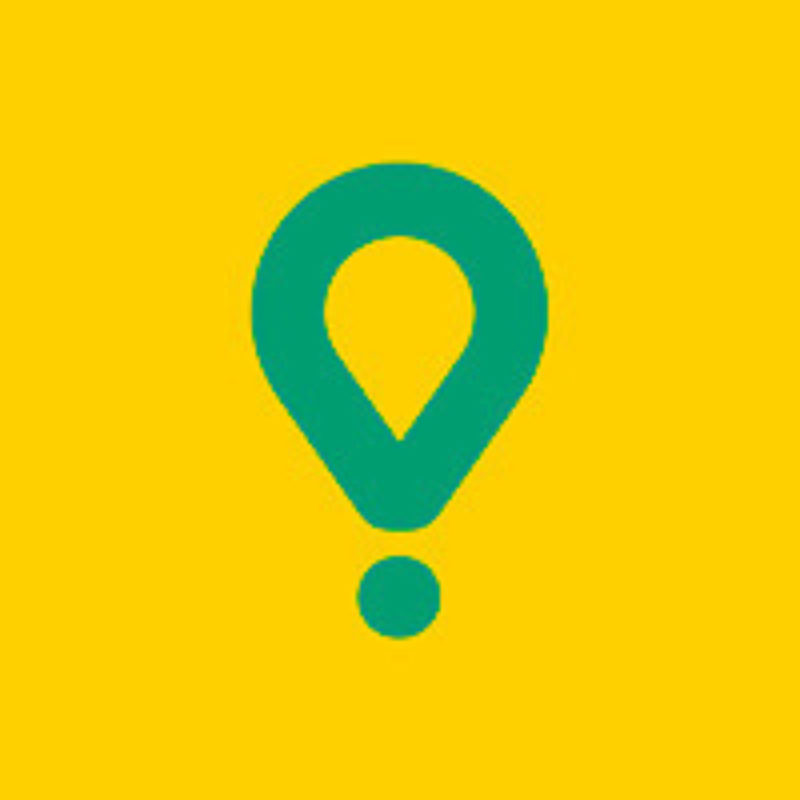 Web & Software Development
Posted 12 days ago
Frontend Engineer
Front-end
Front-end Development
Engineering
JavaScript
CSS
Programming
Analytics
English
We're a Barcelona-based startup and the fastest-growing delivery player in Europe, Hispanic America and Africa. With food at the core of the business, Glovo delivers any product within your city at any time of day. We currently deliver over +40M annual orders and operate in 22 countries, and in 248 cities. 
Our vision and ambition are not only to make everything immediately available in your city but it is also to offer our employees the job of their lives. A job where you'll be challenged and have the most fun working in through tech-enabled experiences.
TEAM OVERVIEW:
The content team is constantly trying to optimise the users experience while finding new stores in the applications. To do that we work with different sorting algorithms and different display options. The team owns the content experience end to end, so we also provide the tools to have the content in the application updated in real time.
BE A PART OF A TEAM WHERE YOU WILL: 
Work on one of the most challenging problems within urban logistics
Be a part of a cross-platform team that works with internal, external and user-facing products and services
Develop software using modern engineering approaches and agile principles
Make our technology and our team scale as the business grows
Own your deliverables from start to finish
Deliver high-quality solutions
Participate in the team's life and contribute to decision-making
Mentor and empower other developers around you
YOU HAVE: 
Computer Science or similar degree
3+ years of relevant full-time experience
Strong JavaScript and CSS (Sass, Stylus, Less & friends) skills
Good knowledge of ES5 & ES6
Experience with Vue.js, React.js or similar modern frontend technology
Extensive knowledge of object-oriented programming and software architecture
Ability to write good unit tests is a must
Analytical and problem-solving skills
Vivid interest in at least one area outside of coding (architecture, algorithms, optimization, automation, scalability, etc.)
Attention to details
Good English
NICE-TO-HAVES:
Backend Experience (Ideally Java + Spring)
Experience with containers
Participation in open source projects
EXPERIENCE OUR GLOVO LIFE BENEFITS:
Enticing Phantom Shares plan
Free monthly Glovo credits to spend on our restaurant products (and zero Glovo delivery fee on all Glovo orders!)
Cool perks such as fresh fruit and healthy snacks every day, beers on Fridays, Culture Days every 2 months!
Private Medical Insurance
Flexible Life Insurance (Co-funded)
Fitness Card Multisport
Flexible working environment
WHAT YOU'LL FIND WHEN WORKING AT GLOVO:
Gas: We work hard with energy and passion for what we do.
Care: We act in the best interest of a sustainable future.
Good vibes: We always see the positive side in every situation and act with fairness and honesty with everyone.
Stay Humble: We embrace mistakes and feedback to learn from them.
Glownership: We roll up our sleeves and get work done no matter our position and level.
If you believe you match these values, we look forward to meeting you!