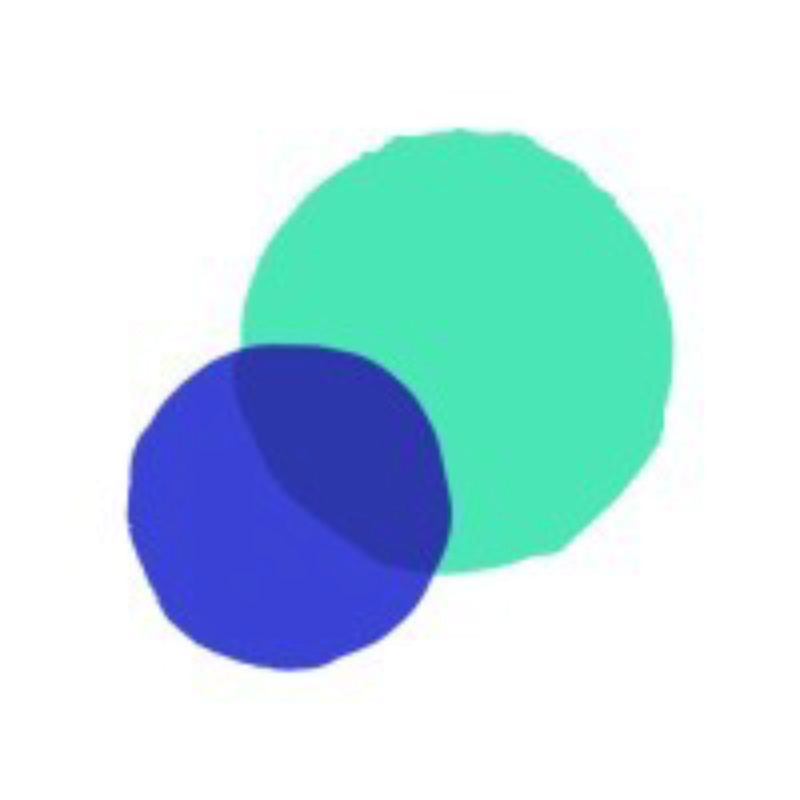 Web & Software Development
Posted 27 days ago
Frontend Software Engineer
Location
Paris, France and/or Remote
Front-end
Front-end Design
Front-end Development
Engineering
Software Knowledge
English
Coding
Founded in 2019 by Romain Niccoli (ex founder and CTO of Criteo), and Eléonore Crespo (Index Ventures and Google), Pigment is a fast-growing start-up based in Paris.
In 2020, we raised 25.9m$ in a Series A round led by Blossom Capital, with participation from investors FirstMark Capital and Frst.
Pigment is a powerful planning and forecasting platform fueling better decisions for fast-growing companies.
We are building the next-generation planning platform, that brings together the powerhouse of sophisticated planning tools, and the familiarity of spreadsheets.
We believe that we can have the best of both worlds, in a collaborative, simple, powerful tool, that scales with our clients' businesses.
Pigment provides easy-to-use, yet fully customizable, planning applications with exceptional UI and plug and play data connectors.
The powerful modeling layer and sharing capabilities enable fast implementation even when planning processes involve multiple teams and hundreds of users.
Join a team of forward-thinking and open-minded people (from Facebook, Criteo, Datadog and others) on this exciting journey.
The opportunity
We are looking for a frontend software engineer with excellent design skills to work on real time web apps applied to data visualization, for our "Excel on Steroids".
We provide powerful tools to our clients so they can have a better overview of their business by numbers. By using our SaaS application, they are able to input huge amounts of data and visualize or edit it in real time for a better collaborative experience. 
That's a lot of user experience challenges that are ahead of us, and that you certainly would enjoy solving with us!
Our Engineering team
Our Engineering team is responsible for developing our SaaS platform and building a comprehensive and user-friendly product. 
Pigment engineers participate in the entire application development lifecycle, focusing on design, coding and keeping the production platform up and running. They can be specialized, but there is no strict separation between the backend and the frontend.
We value user-centricity and pragmatism: we choose the most relevant tools for the problem we have to solve, understanding the strengths and constraints of each technology.
Our engineering culture also values curiosity, humility, trust, ownership and team spirit.
Our technical stack is C# on .NET Core Linux, React, TypeScript, PostgreSQL, Google Cloud Platform, Docker, Kubernetes, Terraform, RabbitMQ and Circle CI.
Who you are
More than knowledge of a specific language or framework, we are looking for great software engineering skills: ability to translate functional requirements into an elegant and simple design, and then deliver the code.
We are also looking for engineers who understand the product and the customer's needs in detail and can suggest innovative ideas: in the end, it's all about delivering value to end users.
In any case, you have:
- A first experience as a frontend software engineer working on a product in production.
- Proven experience with JavaScript, CSS and JavaScript libraries or frameworks such as React, Vue.js or Angular.
- Expertise on topics related to design, and experience with design systems.
- Understanding of good UX principles.
- Familiarity with tools used by Product Designers, like Figma, InVision or Zeplin.
- Great team spirit with a problem-solving attitude.
- A good dose of humility and the willingness to grow (no matter your seniority!).
- A fluent level in English (French is not a must).
Folks from underrepresented minorities: science shows that you are less likely to apply if you feel that you don't have all the necessary prerequisites. If this description matches where you are now or what you'd like to grow into in your next position, we encourage you to apply.
What you will get
- Competitive salary (50k to 130k)
- Equity
- The best health insurance with Alan Blue entirely free for you and your family 💙
- Trust and flexible working hours
- Brand new offices in the heart of Paris (Sentier)
- Remote-friendly environment. Part of the team is living outside of Paris. We ask people to spend at least 20% of their time in the office - although we are flexible - and to be in the same time zone +/- 1-2h.