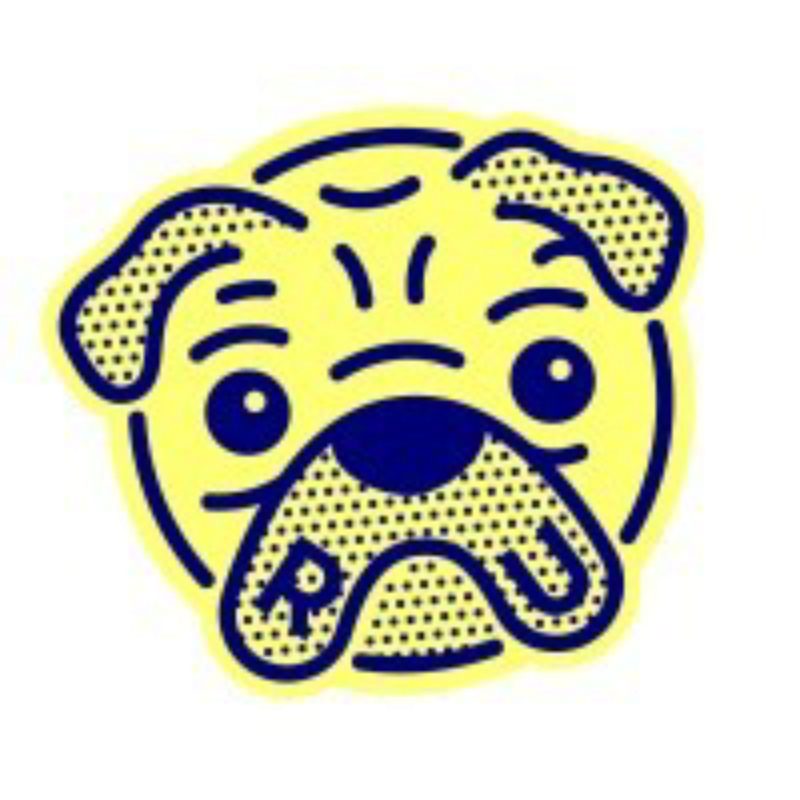 This job is already taken
Web & Software Development
Posted 4 months ago
.Net Developer
Location
Stockholm, Sweden
.NET
Docker
Web Development
Communication
English
Team Work
About Record Union and our mission 
The music industry is rapidly changing, and the technical emergence of streaming services has made music easily accessible and consumed for everyone with access to a smartphone. But even though music consumption has changed completely, and technology has created new opportunities for music makers, the power structures aren't changing fast enough. 
Since the start in 2008, our mission has been to liberate music. We have been playing an active part in breaking down technical barriers, leading to new opportunities for artists to get their music heard via digital platforms such as Spotify, Apple Music, Amazon Music, and Google Play - without giving up the rights to their music via a record deal. 
By combining our love and understanding for music with technical and data-driven solutions, we are aiming at strengthening the independent music community by making the music industry more democratic, accessible, and transparent for the many, and not just the few. 
About the role 
Our platform has about 250.000 users worldwide. To reach our goal of rebuilding this platform and simultaneously keeping the old one alive we need to expand our tech department with competent and team playing developers. 
We are going to create autonomous teams where you as a developer will work closely to the business and get a broad perspective of what your code enables in real life! 
You will design, develop, build and maintain .Net Core based microservices with focus on high-availability, stability and resiliency. You'll also work closely with UX and the frontend team to design a cohesive, simple and enticing user experience for our customers.  
Who are you? 
We think that you're a team player who sees the possibility to influence the direction of our work together with your team. We also believe that you are prestigeless and are not afraid to roll up your sleeves. 
Need to have
- At least 3 years of experience in .Net 
Nice to have
- Experience in cloud environment (AWS, GCP or Azure) 
- Experience in Jenkins, TeamCity or any other CI/CD tools 
- Experience in working with Docker
What we value
Innovation, collaboration, transparency, passion, and playfulness are a start. We believe our culture is a core part of what makes Record Union successful. We are looking for someone who understands a good culture and will help shape it as it evolves.
We are proud to foster a workplace free from discrimination. We strongly believe that diversity of experience, perspectives, and background will lead to a better environment for our employees and a better product for our customers, the artists. Ideally you also love playing or making music.