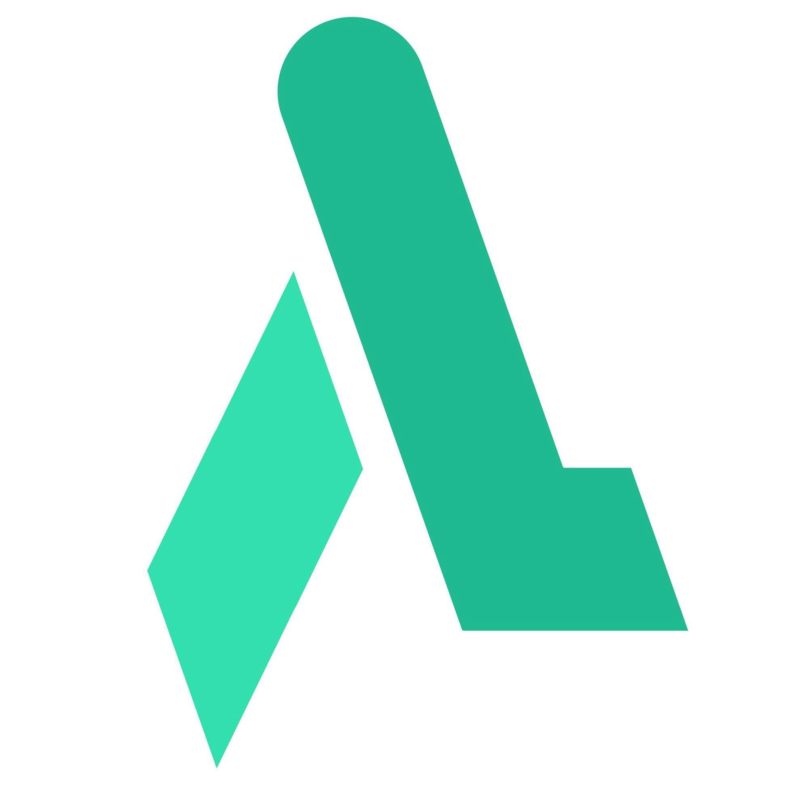 This job is already taken
Web & Software Development
Posted 7 days ago
Senior Python Developer (d/m/f)
Web Development
Data Management
Team Work
Team Leadership
Engineering
English
German
Prototyping
About Bayes
The world of esports is experiencing explosive growth and with that growth comes a wealth of opportunities. In a billion-dollar industry, where data is king, we at Bayes Esports have claimed our place as the newest leader in the market.
With our cutting-edge technology-driven products, we solve real issues that esport organizers, teams and media companies are facing everyday backed up by our very own machine learning algorithms. Partnerships with some of the biggest names in the esports and betting industries put Bayes Esports in a unique position that allows the team to make a real impact in this vibrant and exciting space.
We are passionate gamers at heart—a small, agile team of esports veterans building a truly innovative next-generation data distribution platform. Join us in the heart of Berlin, where startup culture meets metropolitan lifestyle, and work with top talents from all over the world.
Tasks
About the Role
The Betting Team at Bayes is hard at work on something big and we need all of the passion and brainpower we can get. Whether you're the type that's got your ear to the ground of the Esports scene, a seasoned sports bettor or simply industry-curious— as long as you've got drive and a desire to grow alongside us— there's a place for you in the group. We're a tight-knit, enthusiastic and inquisitive bunch working together to build comprehensive betting solutions for a variety of clients. What'll the next big thing in Esports betting be? Us and whatever we do. 
We are looking for a (Senior) Python Backend Developer who is a talented, motivated addition to our highly skilled development team. We are looking for those who are looking for a challenge, want to learn, and want to achieve something great. 
Responsibilities:
Taking part in the development of a new data processing service
Building tools to support internal and external administration
Working closely with your colleagues to ensure timelines are met 
Making design decisions for the development process
Getting familiar with existing projects for occasional maintenance work
Deploying and continuously improving the running services on AWS and Kubernetes
Taking ownership over your developed services with regards to functionalities and timelines
Provide our teams with guidance in various processes 
Requirements
BSc/MSc in Computer Science, Software Engineering, a similar field or multiple years of experience working as a software engineer
2+ years of professional experience with python
Experience in designing and implementing REST APIs
Strong problem solving skills
Keen on fast prototyping with short time-to-market
Adaptive to changing environments
Willing to relocate to Berlin area, Germany
Fluent in English
Pluses:
Experience with betting
Experience with AWS, Docker, RabbitMQ, Redis, Kubernetes, Document Databases, API, Microframeworks
Interested in esports and gaming 
Benefits
A competitive compensation package
Internal training sessions self-organized by your colleagues
People development
A budget for external training
Flextime and sensible working hours
Gaming rooms to play and crush your enemies with your colleagues
Company bar with free drinks
Free coffee and water to stay focused and hydrated
Free fruit for a healthy snack, as well as free cereals and yoghurt
Free massages once a month (if you want), foot massage equipment and a massage chair
Company subsidized Public Transportation ticket
Opportunity to go to Esports events