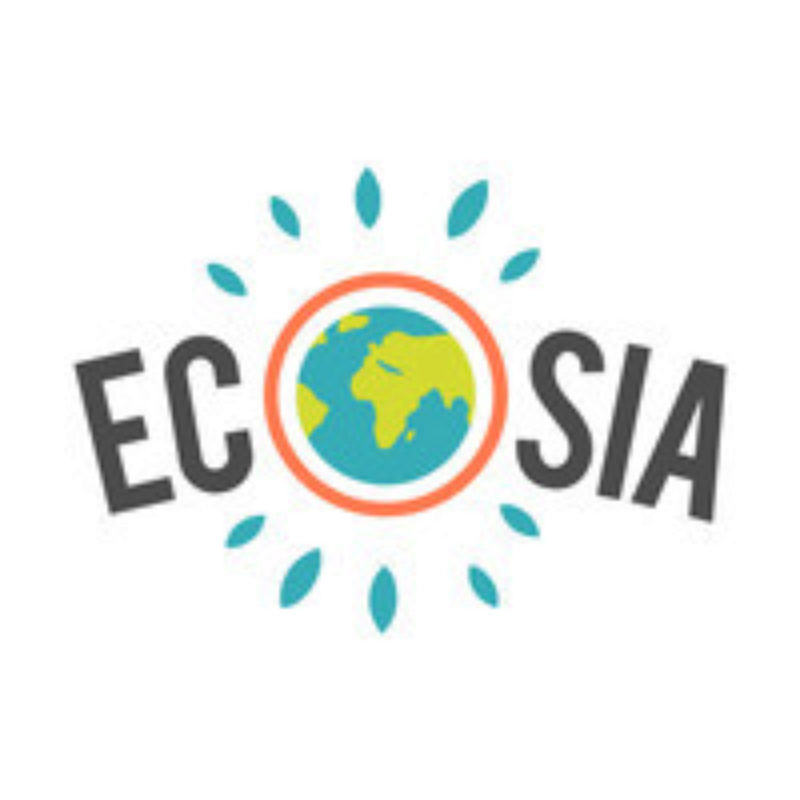 This job expired on 24 Dec, 2020
Web & Software Development
Posted 6 months ago
Tech Lead Developer (m/f/x)
Location
Berlin, Germany and/or Remote
Developing
Full Stack Web Development
Coding
English
ABOUT ECOSIA
Ecosia, the search engine that plants trees, is one of the world's largest social businesses and the first B Corporation in Germany. As part of our mission to cultivate a more environmentally, socially and economically sustainable world, we want to reverse the tide of deforestation by planting a billion native trees. So far our 15 million users have planted over 100 million trees. Our reach is expanding as we continue to grow and plant trees worldwide!
As a Tech Lead Developer (m/f/x) at Ecosia, you will do more than just coding.
You will influence the technical direction of your team in close collaboration with the product manager and you will be contributing code as well. For example you may build new frontend features to optimize the engagement of our users or embrace the challenge to scale our backend systems across multiple regions.
What you'll do
Advocate for technical best practices whilst designing innovative, evolutionary architectures
Contribute on software development of new features using a mix of Javascript/Vue.js, Golang or Python
Utilize and help evolving the latest technology thinking from our tech radar
Influence and drive decision making with a focus on value in collaboration with our product managers 
Grow, support and coach cross-functional teams in collaboration with our engineering managers
What you bring
You have min. 6 years hands-on full stack development experience: from front-end to infrastructure
Passion for building clean, maintainable and scalable code
Care for evolutionary design whilst developing a compelling technical vision and strategy
A pragmatic attitude to drive to outcomes with a data-driven decision making approach
Taking ownership and accountability of our technical solutions from ideation to maintenance
Advocate for modern software development practices, Lean and Agile thinking
Inspire an atmosphere of open feedback, continuous improvement and knowledge sharing
You not only care about your work, but also about the people you're doing it with
You are a team player with clear and transparent communication and expectations
You have respect for and share our core values and our love for trees
You can speak and write English fluently (German not required)
You are based in Berlin or willing to relocate.
Our hiring process consists of several steps:
1. Quick first call with our recruiter
2. Short assignment you can do in your own time
3. Technical conversation with 2 of your potential future colleagues 
4. Pair programming session
5. Final, non-technical interview
During Covid -19 all steps are done remotely.
What we offer
- Relocation assistance and visa application support
- Learning days, Hackathons, offsite events, conference participation
Work for a purpose!
- Instead of working to earn an additional million to your CEO's annual bonus, you'll add millions of trees for the planet
- Your work will be used by millions of people across the globe daily
- Eco-activism is not expected, but it's fully supported by the company
- Want to know what it's like to work for Ecosia? Check out: https://info.ecosia.org/about
- Learn more about Ecosia and what we stand for: https://blog.ecosia.org/is-ecosia-legit-10-q-a-with-ecosias-founder-and-ceo/
Grow your expertise!
- Become a member of a diverse, highly-skilled, multi-functional team that's eager to collaborate and change the world
- Available opportunities and support to advance your professional growth such as monthly learning days, hack days, and a free book policy
- An entrepreneurial environment open to your ideas and initiatives
Balance work with other parts of your life!
- Outstanding flexibility in terms of working hours and location
- Two 'no-meeting' days per week and open for periods of remote work
- 30 vacation days
- Shared incident management responsibilities with compensation, and time-off after incidents
Get compensated well and fairly!
- A fair compensation package that reflects your skills and experience
- Subsidized public transport ticket, gym membership or your monthly green-electricity bill
- Additional perks include weekly team lunches, free vegetarian/vegan snacks, and drinks
We recognize that you may need further development in some areas, and we encourage you to apply even if your profile does not meet all of the requirements for the role. 
Diversity and inclusion are important for us and we are constantly working on improving it.
We are committed to building an inclusive and diverse workplace, where everyone, from any background, can do their best work
We are actively working on creating a workplace that promotes and values diversity in age, gender identity, race, sexual orientation, physical or mental ability and ethnicity.
We stay true to our mission together with ensuring that our place can be anyone's place.
We are constantly working on improving it and welcome feedback.