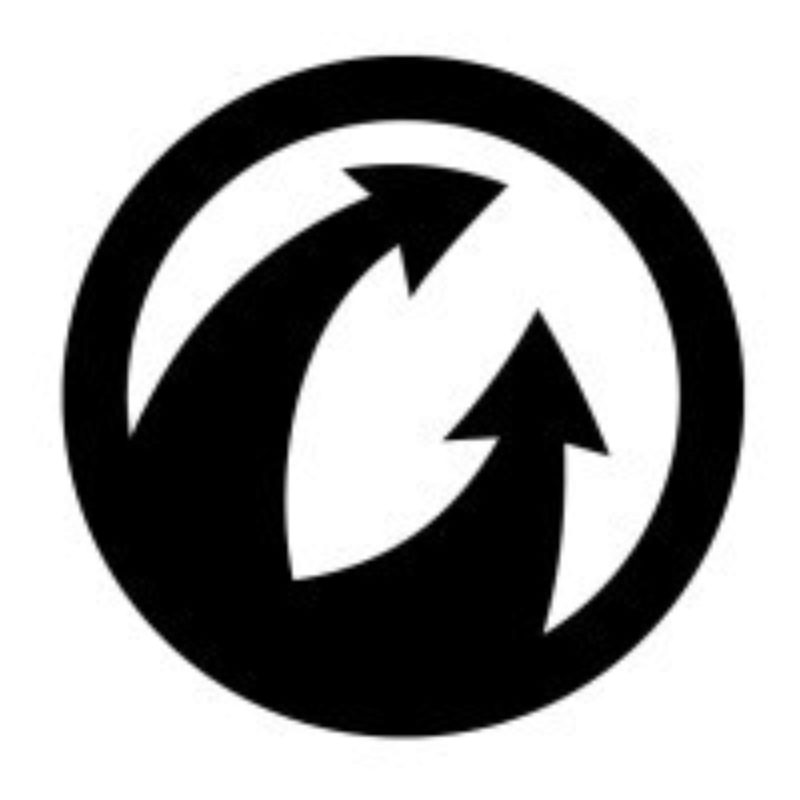 Web Design
Posted 4 days ago
UX/UI Designer
UX Design
UX
Prototyping
Interactivity
Unity
Unreal Engine
Communication
Creativity
Team Work
English
Wargaming Mobile Studio, responsible for World of Tanks Blitz development and operations, is looking for a UX/UI Designer to work on an exciting new multiplayer hero shooter with a third-person view targeting a worldwide mobile audience.
Our game is built on a game as a service model, to deliver content to our community for years to come and use some elements of MOBA gameplay.
You will design and develop a brand-new gaming experience together with an awesome multicultural team, combining experienced western design leadership, World of Tanks Blitz veterans, and top-class talents from around the globe.
We are happy to consider candidates worldwide. We are quite flexible with regard to different locations: the core team is based in Minsk, part of the team works from Moscow, Berlin, Vilnius and some other cities. Yes, you can join our distributed team remotely from your location.
Are you up for the challenge? Send your portfolio with recent gaming examples!
What will you do?
Conceptualize and implement the design of in-game menus and user interfaces
Create wireframes, flows, logic trees for player experience and menus
Translate game ideas into reality through user interface while utilizing all the strengths of the mobile platforms
Communicate concepts and designs to stakeholders in your team and key decisions makers
Own, design and implement UI-based features, improving the player experience through usability and immersion
 What are we looking for?
2+ years' experience in UX design with a strong portfolio that includes recent gaming examples
Experience designing interactive systems and interfaces
Ability to deliver interactive prototypes
Experience working with Unity, Unreal Engine or similar multiplatform engines
Ability to communicate to stakeholders on multiple levels
A creative approach to problem solving
A team player with an ability to adapt and share ideas with team members to find the best possible solution
Experience in delivering games built for varied cultures, languages and accessibility channels
Intermediate of higher level of English: enough to pass job interview, enough to participate in daily meetings and discussions with English-speaking colleagues in the team
About Wargaming Mobile
Wargaming Mobile is a division of Wargaming focused on mobile game development and publishing. Our single priority is delivering top-class mobile experiences to be enjoyed by millions all over the world. World of Tanks Blitz and World of Warships Blitz have achieved just that, while our studios in Berlin, Copenhagen, Helsinki, Moscow, and the aforementioned Minsk one are busy working on several new unannounced projects.