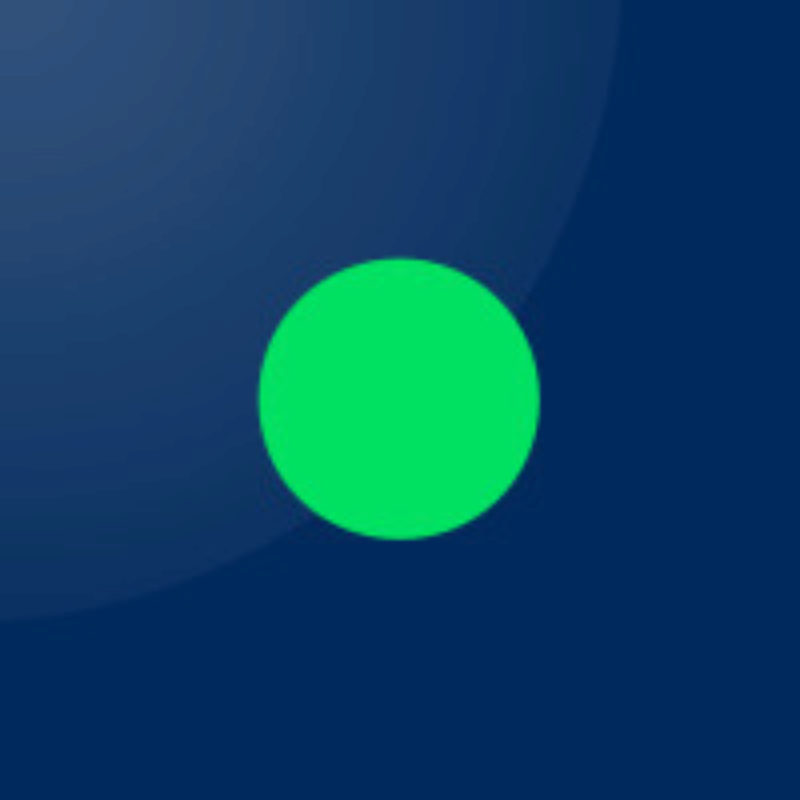 Web Design
Posted 12 days ago
UX / UI Designer
Location
Amsterdam, Netherlands
UX
UI
UI/UX Design
Collaborations
Creativity
Conception
English
UX Research
Visual Design
Sketch
Figma
Zeplin
Job description
We share a love for fighting financial crime and building a beautiful product with a positive impact on the world. Your contribution will be crucial in client facing products and overall user experience! Our mission is to protect the online financial system by using the most innovative technologies to develop the safest and most customer friendly digital KYC solution. And when we talk 'customer friendliness and design, we are also talking UX / UI design. And for the first time we are looking to expand our 'one-man army' team. As we are going into our next phase of growth as a UX / UI Designer you can expect to be part of more opportunities that will emerge!
Your mission:
Your mission is to improve the overall user experience of our entire product-range. Ranging from our websites to presentation-decks, to our dashboards for clients to mobile- and webapps for our customers and much more to come… 
Responsibilities:
The team is small and your impact big... That also means that you can bring in topics, tasks, projects and improvements that we have overlooked. And as you are an authentic professional, you can bring your authentic ideas and we can work on it together!
Improving the overall UX of our products. We have a growing product suite ranging from external to internal use and are adding new (greenfield) products as well
Support various teams on design challenges. Think Marketing, Product, Sales, etc. They all want and need a piece of your knowledge. All at the same time of course, but we will manage this together!
Take full ownership and responsibility for the visual experience of new products 
Bring new ideas to evolve the overall user experience and happiness
Maturing our Brand(ing) in all ways possible. Sometimes by providing us with UX research, sometimes with online research and best practices! 
Job requirements
+3 years of experience
Bachelor's in Art & Design (or similar
Language skills: English & Dutch full professional proficiency
Knowledge of (design) tools (Sketch, Figma, Zeplin…)
Empathic personality, advocate the user!
Logical problem solver with a "can-do" attitude
Experience in UX research is a big plus!
What we offer, next to a good salary...
At Fourthline, we care about attracting and retaining the best people. We work with the most modern technology and you get:
An opportunity to work for a multinational scale-up that is growing rapidly
Opportunities to match your ambitions: Your ideas will be needed so that together we can become the biggest and best online identity provider in the world (whilst releasing other new products!)
25 days of vacation to charge up
Daily catered, fresh and tasty lunch with your colleagues
After-work drinks in our very own bar on Fridays (VrijMiBo)
Flat structures and open communication
Ping pong / darts / table football, because it is fun
Five office dogs (current count).
NOTE: For this role, we can only consider people that are Amsterdam/Randstad area based (We will not relocate people for this position)