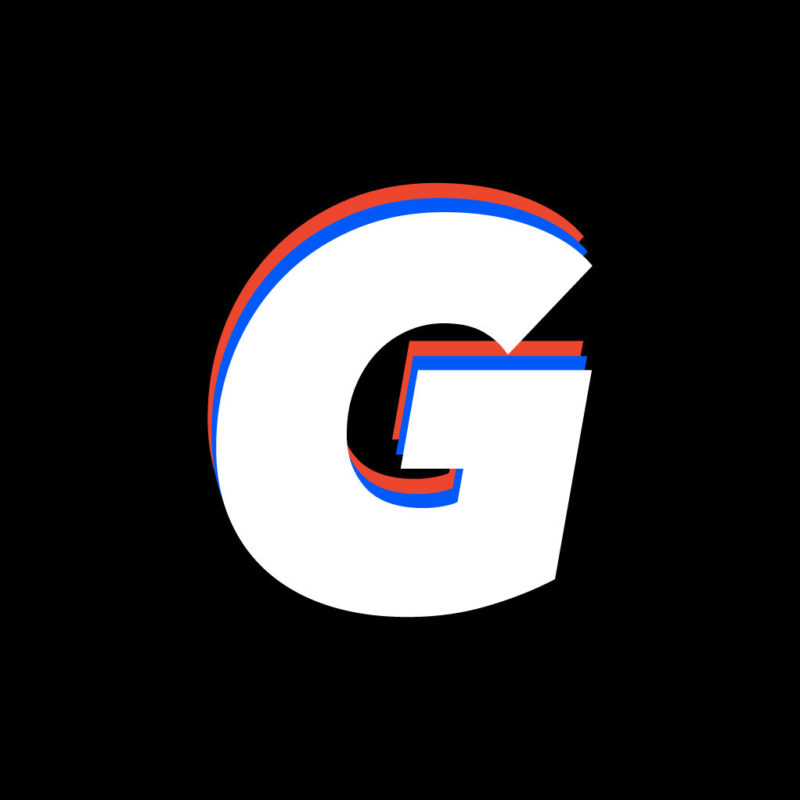 Web Design
Posted 16 days ago
Web Designer (m/f/x)
UI/UX
Web Design
UI/UX Design
Brand Design
Visual Design
Adobe Creative Suite
Figma
Research
Organisation
Hey there! We are Gorillas & we are influencing the way people live their lives. Groceries being delivered to your door in 10 minutes is a concept that up until recently was unimaginable. We're redefining an industry that has never experienced the rapid changes that we're creating. You can now be a part of generating this change. 
The brand team is the soul of Gorillas. Our vision is brought to life via innovative design thinkers, artists, content creators and marketeers, who obsess over the art and experience of Gorillas, protection of the Gorillas DNA and culture, making an emotional connection to our community and solidifying Gorillas as a lifestyle.
Your Responsibilities:
As a Visual Designer in Gorillas Brand team, you will mainly be responsible for the Gorillas Website as well as other marketing communications.
You will create visually stunning interfaces and support the customer experience across digital touch-points that land 110% with our community.
You will closely with members of the Design, Content, Tech and Product teams to create bold user journeys and experiences across our non-app presence.
Requirements
At least 2 years of experience in UI/UX Web Design and Brand Design, ideally within a strong consumer brand or creative agency.
A degree in Web Design, Visual Design or similar.
Proactive, highly creative and well-versed in Adobe Suite, Figma, or any other product design tools.
Understanding of design thinking methodologies, UX thinking and customer research strategies.
Impeccable aesthetic and visual design skills, motion graphic design skills is a huge plus.
Familiarity with digital accessibility and designing interfaces for everyone (compliance with WCAG).
Good organizational skills and ability to take initiative in a hyper-growth, start-up environment.
Good understanding of the web platform and its constraints (performance, universality, security, accessibility…).
Experience working in a fast-paced agile environment.
Benefits
As a part of the fastest growing startup in Europe, you can benefit from a steep learning curve from day one with a high career growth trajectory. We love seeing our crew blossom & growing with us! With a transparent company culture & stunning team spirit, Gorillas ensures a dynamic & international environment welcome to anyone! Plus, our flexible working arrangements support people at different stages in their lives. We celebrate diversity & are committed to creating an inclusive environment for all employees.
If you want to build something you are proud of & you believe in the vision, we want you in the Gorillas fam!
Disclaimer:
Gorillas is an equal opportunity employer, which means we do not discriminate on the basis of race, color, religion, marital status, age, national origin, ancestry, physical or mental disability, medical condition, pregnancy, genetic information, gender, sexual orientation, gender identity or expression. We celebrate diversity and are committed to creating an inclusive environment for all employees.