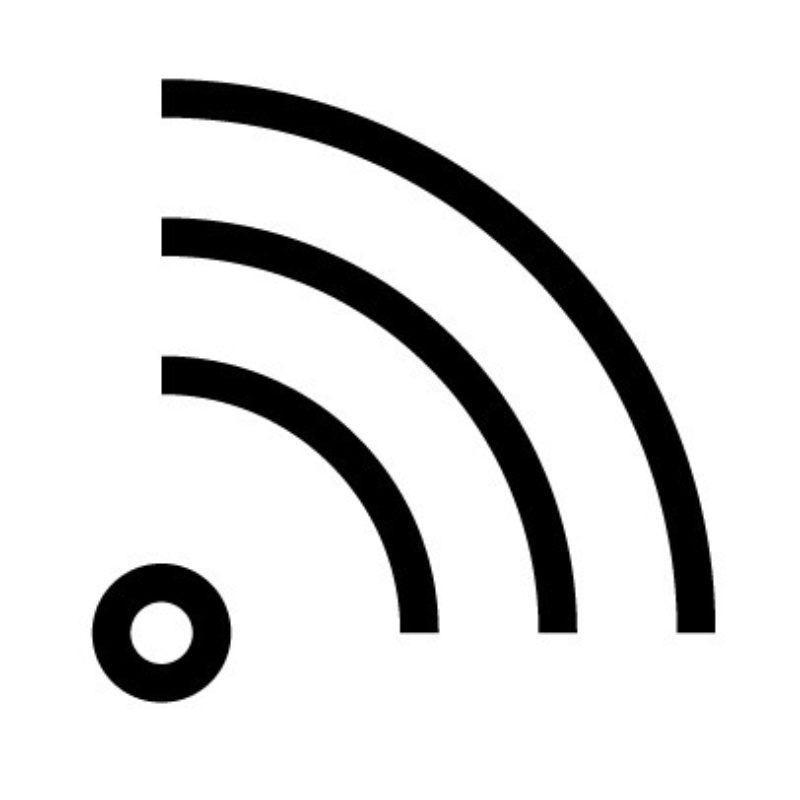 Texts & Literature
Advertising & Events
Posted 15 days ago
Content Writing Intern
Location
Amsterdam, Netherlands
Writing
Content Development
Proofreading
Editing
Research
English
Copywriting
We here at TrendWatching are an international, dynamic and highly purposed team that guides, inspires and empowers business professionals to bring to market more sustainable and impactful innovations that benefit all, not the few. 
Founded in 2002, TrendWatching has become one of the world's leading consumer trend firms, delivering Free Trend Updates to over 100,000 trend-driven professionals worldwide and offering a number of dedicated trend services. 
YOUR OPPORTUNITY AT TRENDWATCHING
We are looking for a passionate Content Writing Intern in Amsterdam to join our team and embark on our exciting multi-year journey to support and lead the movement to a more purposed economy.
In this position, your main goal will be to gain experience writing about trends for a professional audience. You will have the rare opportunity to grow and experiment with the newest and best practices in close cooperation with our Senior Trend Analysts. 
In this role, you will be working hands-on with our international team to create the largest impact through our creative, insightful and one-of-a-kind content. We support and equip 100s of well-known brands and agency clients such as Adidas, Danone, Starbucks, TWBA and UNICEF with the most current and future-oriented trend intel to truly advance their purpose game and thereby have an impact. 
Additionally, with over 260,000 followers on social media, our message and information reach over 65 countries around the globe.
If you love trends and purposed innovation and feel that you are ready for the next step in your career, this might just be the hidden gem you are looking for.
YOUR RESPONSIBILITIES IN THIS ROLE
The main responsibilities and activities will focus on supporting the Content team in writing, proofreading and editing our various content pieces
Writing about innovation, helping to edit client trend reports and assisting the team with possible webinars and presentations
Furthermore, conducting ongoing research and analysis on macro, industry, and consumer trends and innovations
Supporting the team to spot, uncover, archive and analyse the most inspiring innovations, the latest meaningful business opportunities and emerging trends
Your findings will be used in all our content and services, laying the groundwork for valuable consumer trends insights TrendWatching is known for
THE IDEAL CANDIDATE
You are a student currently enrolled at university (preferably with a writing, research, or journalism background)
You absolutely love writing and can showcase this love in form of blogs, university papers, or other articles
You (obviously) have excellent writing skills as well as a beyond-solid command of the English language
You have an amazing eye for detail and reliable proofreading skills
You have the sensitivity to adjust your copy to the needed style, tone and perspective
You write with clarity and empathy to deliver what is needed
You feel and act purposed: caring deeply about sustainability, equality, well-being and transforming businesses into a force for good
You perform best in a cosmopolitan, entrepreneurial and freelance-minded environment
WHAT'S IN IT FOR YOU?
Actively contributing to a more purpose-driven economy and having an impact on people, glocally
Flexible hybrid way of working: the option to work remotely from home and to join the team in one of our bright and fun coworking spaces either in the heart of Amsterdam or London
Being part of a company that values everyone's ideas and initiatives and supports turning them into reality to reach our 100,000s of customers, subscribers and followers, worldwide
A compelling story for your portfolio
Being part of a fun team located throughout the world in Amsterdam, Berlin, London, Barcelona and São Paulo