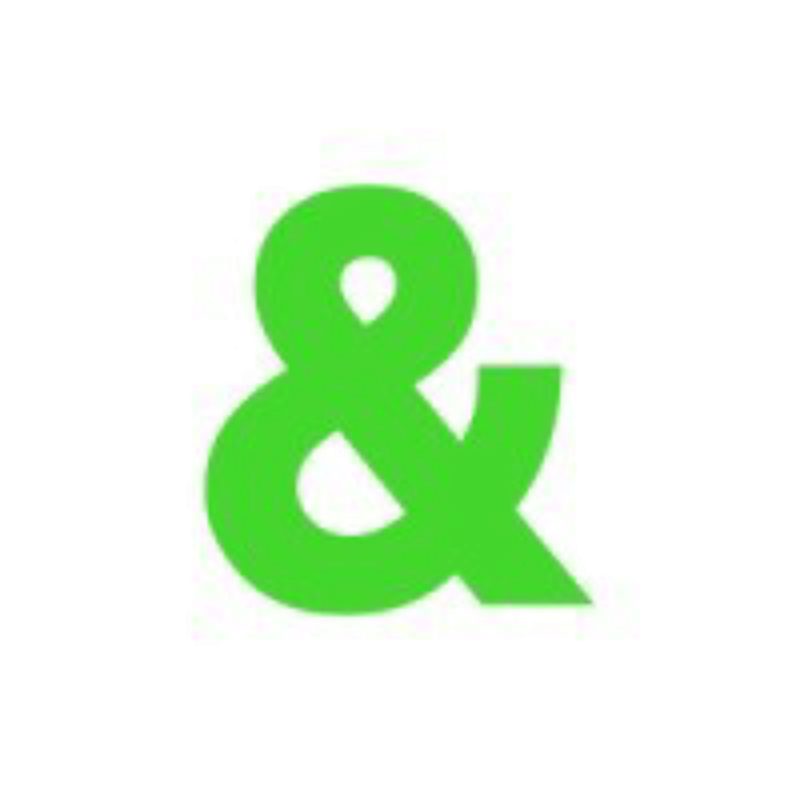 Advertising & Events
Texts & Literature
Posted 16 days ago
Creative Copywriter
Location
London, United Kingdom
Copywriting
Collaborations
Team Work
Content Creation
Creativity
Storytelling
Organisation
We're a social and end-to-end content production agency. Since 2008 we've been building an integrated, digital-first offering that combines content excellence with channel best practice to drive performance across our client base.
As a values-driven agency, our people are our power. We stay ahead of the game by hiring smart thinkers and giving them back what they put in: through rapid progression, industry-leading benefits and a culture which has been named in Campaign's Best Places to Work for 3 years running.
We are looking for an experienced Creative Copywriter / Brand Journalist with a background in social, to join our Creative team and develop outstanding branded content across our client portfolio.
We are ideally looking for an individual who has brilliant journalistic abilities and experience working across modern luxury, hospitality and automotive industry.
We are looking for a Brand Journalist with the ability to find stories and design and write for both short form and long form: from Instagram stories through to blog articles. The aim for the successful candidate will be to get audiences talking about the brand and its products through the creation of multimedia content.
The role will involve research and writing content for a range of channels and uses, researching a range of topics and originating copy. You must have strong experience writing for social channels and an ability to flex tone of voice and approach to suit different brands. We are looking for somebody who can grow to become an editorial expert at the heart of a burgeoning content team.
Key Responsibilities:
Working with strategists and creatives to produce long and short-form story-telling/copy for a variety of formats to an agreed brief
Liaising directly with client and other contacts to research and collaborate on the production of copy and messages
Developing content plans alongside strategists and other content specialists to support a client's communications objectives
Supporting other editorial and strategy colleagues on projects to develop tone of voice and editorial strategies for clients – helping them to align their overall brand and creative proposition with their wider written content output
Support clients' content efforts that raise their brand awareness and build its reputation
Push creative thinking and storytelling
Take complex or technical information (written or via a conversation), translate either high-level or detailed concepts into well-balanced, persuasive and compelling content that can scale across multiple channels
Create narratives that can be repurposed
Skills and Experience you need to have:
Ability to write accurate, clear, concise and grammatically correct copy
Have a significant background in journalism and writing for social media channels
Have a good understanding of commercial content and what stories will be attractive to which audiences
An understanding of how to write content for a variety of digital channels
An ability to flex your tone and approach to the written word in different scenarios and for different brands
Strong interpersonal skills that allow you to build relationships
Possess excellent journalistic and editorial skills
Strong history of crafting copy for larger multichannel campaigns
Non-stop ideas and a keen eye for detail
Capacity to work well under pressure and manage workloads and multiple projects
Self-motivation – you're proactive and collaborative, with a can-do attitude
Approachable personality – a good team player with both creative and account teams
Excellent portfolio – proven experience is essential for this role