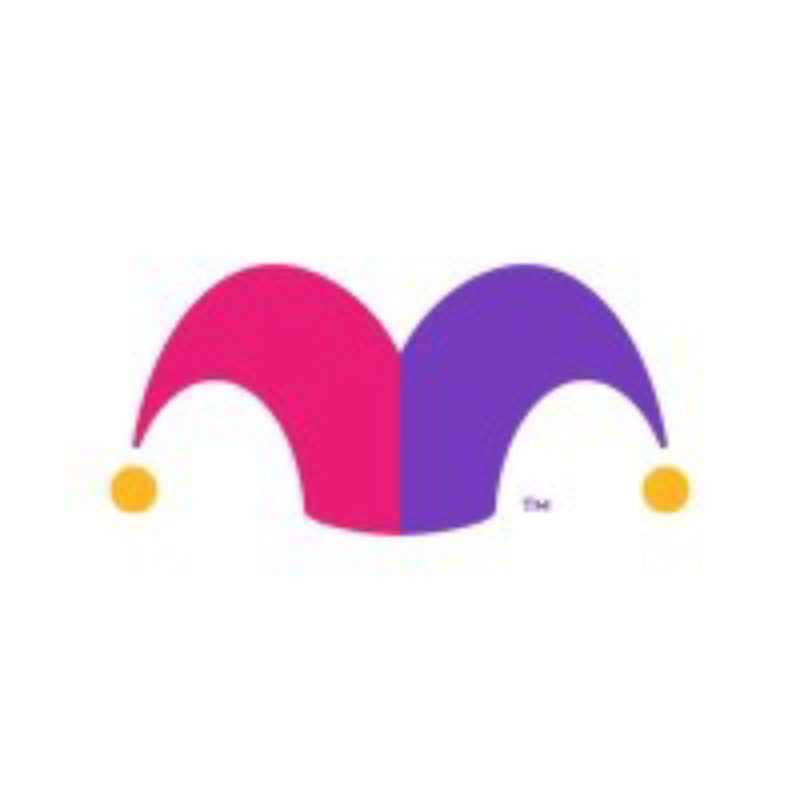 Texts & Literature
Posted 15 days ago
Freelance Writer
Location
London, United Kingdom
Project duration
Not specified
Writing
Editing
Collaborations
Team Work
Storytelling
English
Love investing? Love to write?
Then you might make a great contributor to our Motley Fool UK freelance team.
The Motley Fool UK freelance team has two goals:
To share your sharp analysis and compelling writing with thousands of individual investors.
To help you develop your analysis and writing to become a regular contributor.
Our Freelancers are encouraged to build a partnership with our editors and analysts and build expertise in financial analysis, storytelling, and the Foolish writing style that has served as the foundation of our company's success.
We offer a pay structure that is clear, transparent, and, we hope, generous. If you write an article that is thoughtful, well-written, and makes specific and relevant mention of publicly traded companies and their tickers, we'll publish it and pay you £45 per article. 
As many of our successful freelancers can attest, that might just be a starting point for your relationship with the Fool. There are additional incentives available for top performing writers. And we keep an eye on the best writers and analysts -- those who truly work with us as partners. And that can lead to even bigger things.