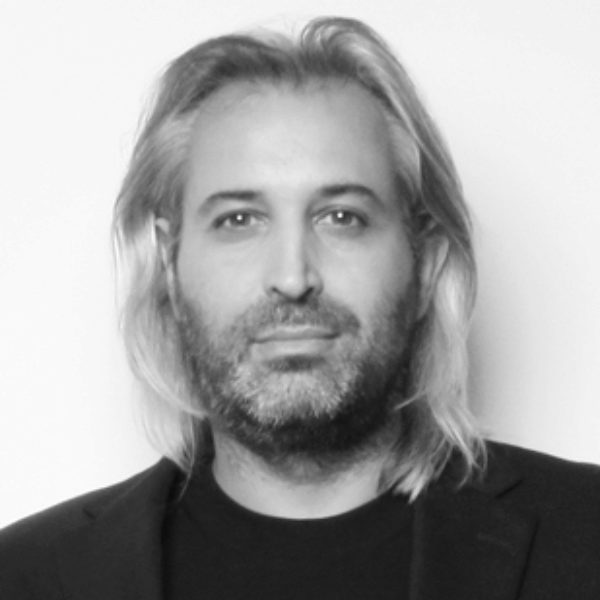 ACTLD design + experience
We design experiences
We create exceptional experiences at the intersection of design, art, and innovation.
For 25 years, our international team of architects, engineers, scenographers and content-curators have worked with forward-thinking clients, using technology, multimedia and (visual) narration to design, develop and deliver dynamic experiences worldwide. 
With roots in both entertainment and architectural lighting (design), we have stayed ahead of the experiential-design curve by uniting our diverse areas of expertise, multifaceted approach and keen technical know-how. 
Our true calling is to gather, engage and amaze audiences while creating value for our clients.