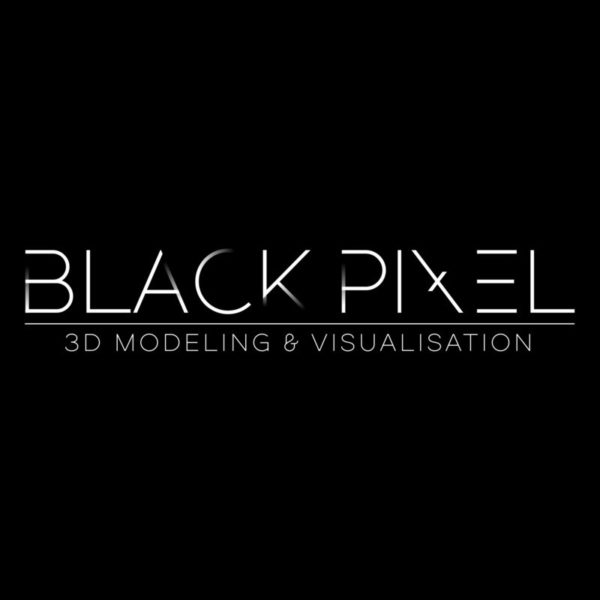 Black Pixel GmbH
Create with the heart . Build with the mind
3D Modeling & Visualization Studio
Behind the name "Black Pixel" stands a one-man company,
which was launched in 2019 by me, Walter Prettenthaler.
In my many years working as a draftsman and designer of mechanical engineering parts, I was particularly fascinated by the three-dimensional representation of components.
My technical skills, my good spatial representation and my creativity helped me later on, stepping into a executive position, in the department "Event Production" at the Red Bull Air Race GmbH.
After many years in the planning, organization and execution of these major international events, I decided to work on my own.
As i have many years of experience in the field of events, i get likely booked for visualizations of pre-planned events next to classic interior and exterior visualizations.