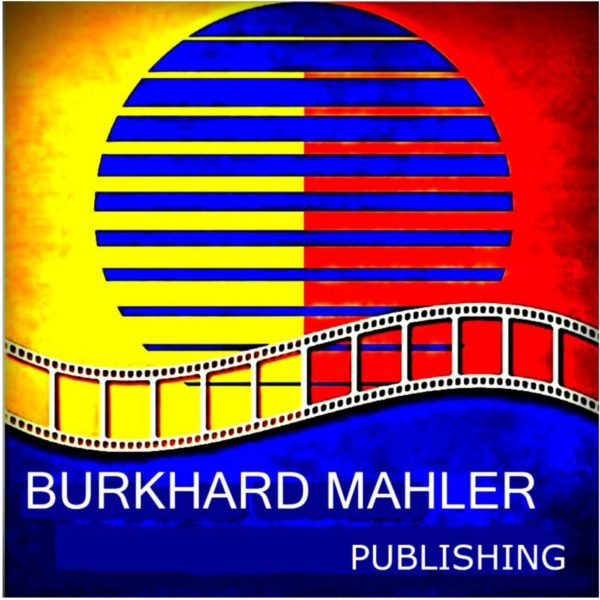 Burkhard Mahler Publishing
Independent Music For Media
Music licensing and production company
Burkhard Mahler is founder and CEO of Mahler Movie Music CTP LLC-Burkhard Mahler Publishing in Germany. Their philosophy is to promote independence in production, creation and publishing of music titles by placements in the film and television field.

Mahler has published as a musician and producer more than 30 albums; the Library of MMM CTP GmbH-Burkhard Mahler includes currently more than 180 tracks and songs that are predominantly registered with GEMA in Germany and the BMI in the US.
Mr Mahler offers his full service for individual music compositions at a fair price.