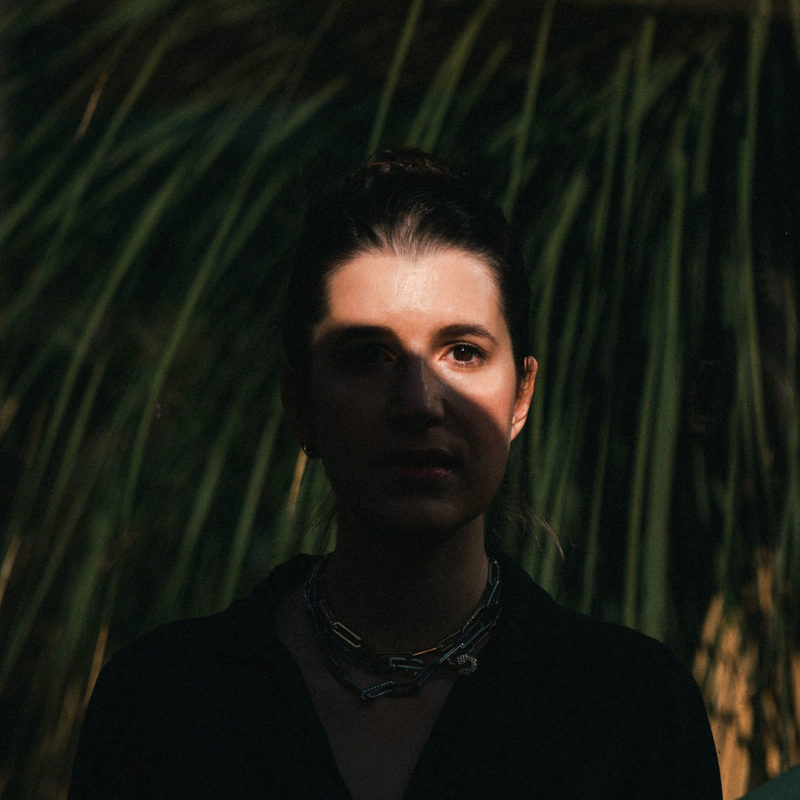 Clémentine
October Industry
Art director, creative director? Whatever. I am less into labels and more into
Emotions, relationships, details. Born in France (in the south, detail, important!), I now live in Berne and, being well integrated, I am annoyed by a two-minute train delay.
Back to the point: I work in print, branding and editorial design,
experienced in image conception and like to let my passion for photography flow into my work.
-----------------------------------------------------
Art Director, Creative Director? Whatever. Ich stehe weniger auf Labels und mehr auf
Emotionen, Beziehungen, Details. Geboren in Frankreich (im Süden, Detail, wichtig!), bin ich heute in Bern wohnhaft und ärgere mich, da gut integriert, über zwei Minuten Zugverspätung.
Zurück zum Punkt: Ich bin tätig im Bereich Print, Branding und Editorial Design,
erfahren in Bildkonzeption und lasse gerne meine Leidenschaft zur Fotografie in meine Arbeiten mit einfliessen.