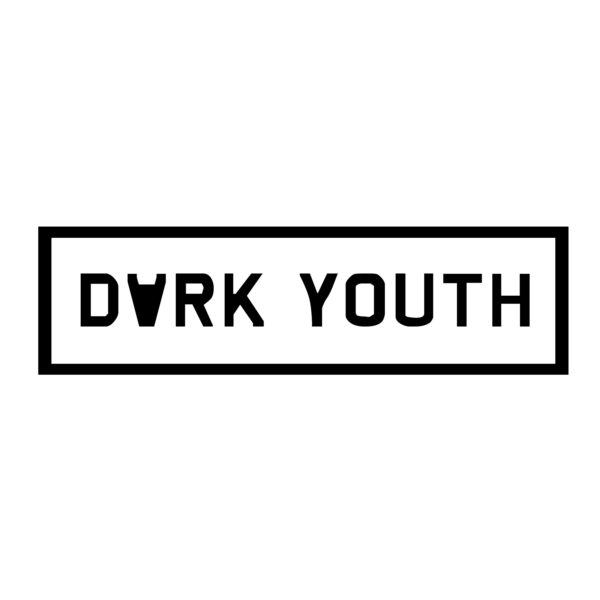 DARK YOUTH
YOU NEED IT, WE DO IT.
We are a team of dedicated individuals with decades of experience in advertising, photo and video production and post-production, CGI and VFX. Whether you need just simple beauty retouching or a full service production including look development, pre-production consultations, on-site presence, complicated compositing with procedurally generated special effects - we can do it all.
​Highly creative, available 24/7, ready to go to any location worldwide, always on time and all of it at reasonable cost - Dark Youth will be your favourite creative partner for years to come.