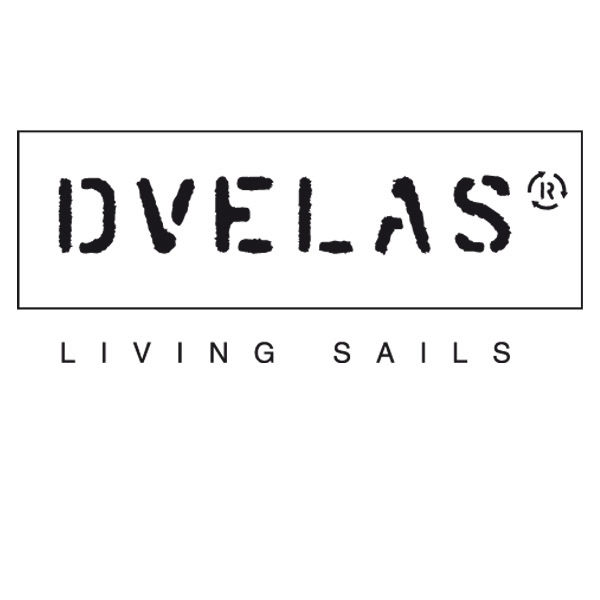 DVELAS
Living Sails
DVELAS reuses sails and transforms them into beautiful furniture using contemporary designs. Sails that travelled for years on boats all around the world are now transformed into useful objects with a maritime past.
The idea came up as a creative reaction to finding a new use for
discarded boat sails. This fabric has excellent durability and resistance and DVELAS has found a way to upcycle these sails.
Based on material with a past of its own, DVELAS merges functionality and aesthetics to create a product that brings together design, comfort, beauty and emotion.
All our products are hand made at our workshop in Pamplona, Spain. The sails are collected and stored using a stringent labelling
process. The cutting and pattern making are carried out under the supervision of our designers, making use of the parts of the
sail that are in the best condition, the most expressive and appropriate parts for each product.
After they are washed and ironed, they are sewn using the characteristic zigzag seaming with highly resistant thread in a range
of colours. All the finished products are immersed in a waterproofing solution to improve their already excellent outdoor capacities.
The products are then labelled by hand one by one with the identification of where the sails come from.