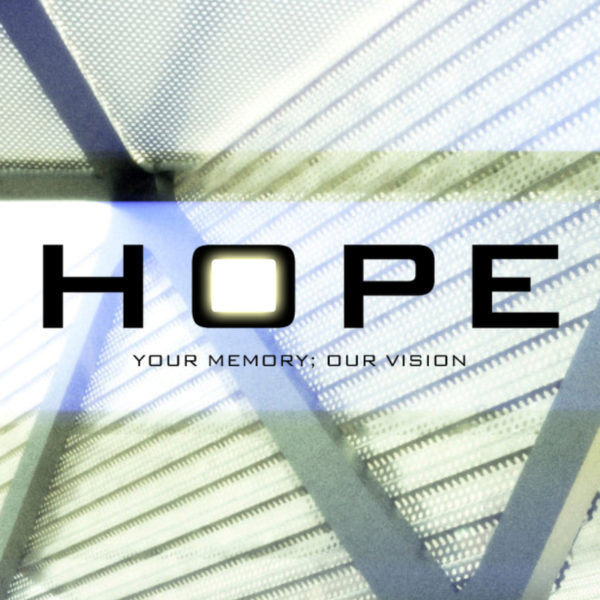 HOPE
YOUR MEMORY; OUR VISION
HOPE is a creative team specializing in 3D imaging. We will make your ideas, concepts and dreams a reality.
We will provide you with all the necessary support for your projects.
Our service covers all business areas, in particular those relating to architecture, real estate investment, construction, equipment and publicity.