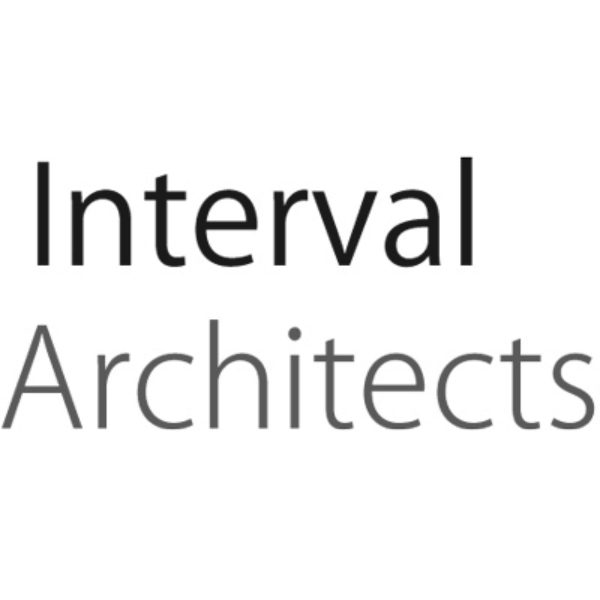 Interval Architects
Architecture, Interior design, Planning, Project management, Graphic Design etc.
Interval Architects is a Shanghai-based architecture design practice co-founded by Oscar KO and GU Yunduan. The practice critically examines issues relating to urbanism, architecture and the environment. We believe that architecture should possess qualities that reflect specifities of its context and become a spatial production that belongs to a certain place and time. The practice has completed several representative projects including Tower of Bricks, Raffles Kindergarten Complex, House G and 1/2 stadium.
Interval Architects has received A+Firm Awards Best of the Year - Young Firm, Silver Prize in World Architecture News Awards - Emerging Practice of the Year, Architecture MasterPrize Small Firm of the Year (Institutional Architecture category), has been longlisted in Dezeen Awards - Emerging Architect of the Year category, and has been shortlisted in INDE Awards - The Design Studio category. Work of the office has received international awards and nominations including the ICONIC Awards, Wienerberger Brick Award, Architizer A+ Awards, A+Firm Awards, PLAN Award, Good Design Award, Perspective A&D China Award, HKDC Design for Asia Award, and nomination for The 3rd China Media Architecture Award-Best Architecture Award.

Interval Architects' work has been widely presented in exhibitions such as Beijing Urban and Architecture Biennale 2020 Pilot Exhibition, 2020 Shenzhen 8+1 architectural collective exhibition, Shanghai Urban Space Art Season Site Exhibition of Hongkou District, Architectural Society Exhibition of China CADE Architecture Design Expo, Wallpaper* Shanghai Urban Life Lab, Milan Design Week, Beijing Design Week and China 1000 exhibition. Interval Architects has also been published internationally in media such as <Domus> Italy (China Edition), <Wallpaper*> UK (China Edition), <d+a> Singapore, <SPACE> and <MARU> Korea, <igloo> COVER Romania, <Architektur> Austria, <THE PLAN> Italy and <INTERNI> Italy (China Edition), <T+a> China, Domusweb, Designboom, Dezeen, Archdaily, Position, Gooood, etc.