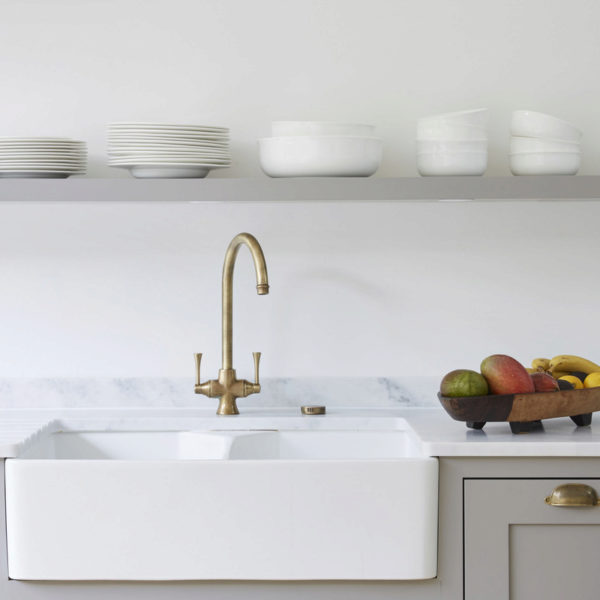 Laura Gompertz Interiors
Award winning bespoke kitchens and interiors based in London, UK
Laura has always been an artist and designer.
Initially a theatre designer, her credits include Alan Ayckbourn world premieres. Subsequently she has run her own design company and for over 10 years has specialised in designing bespoke kitchens as well as other interior design. Her awards include the final 4 shortlist for KBB Kitchen Designer of the Year 2018 Project cost £30-50K.
As well as designing interiors, Laura is a fine artist. Mostly oil paintings and pen and ink drawing using colours and pattern in the natural world as inspiration.