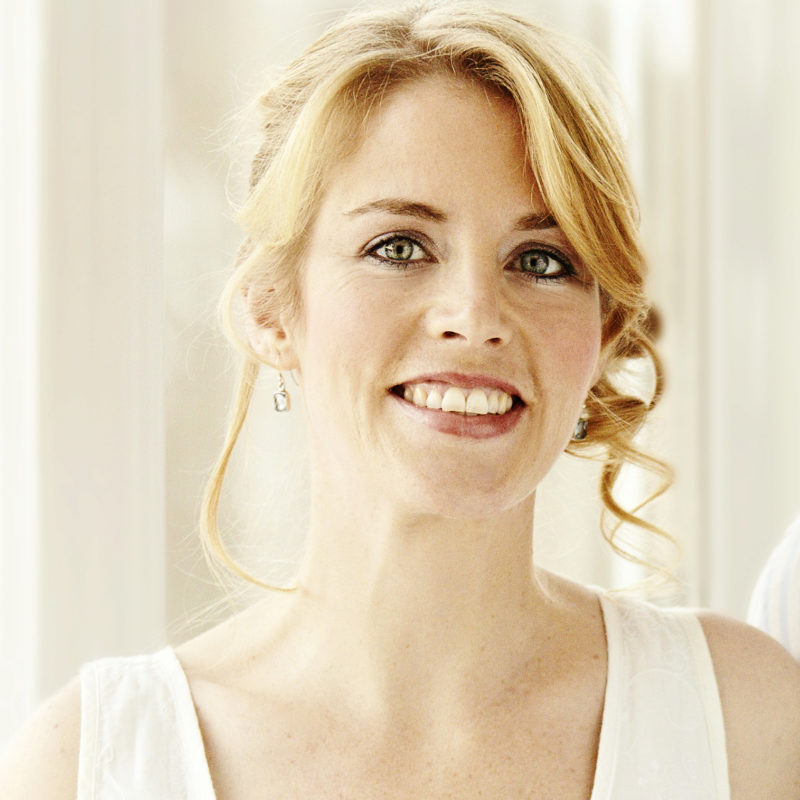 eimotion Design Studio
Luxury Branding & Marketing
The way your company looks matters. When your brand's visual design doesn't reflect the value of your company, your reputation gets tarnished. Beautiful visual designs that communicate the value of your brand help you stand out from the competition and grow your brand awareness.
At eimotion Design Studio, we know how stressful it can be to create a visual
design that captures the essence of your company. After all, you likely
didn't get a degree in graphic design and have no clue how to work Adobe
Illustrator. And here's the thing — you shouldn't have to. We take the stress of
designing a visual brand package of your plate so you can focus on what
you're good at: running your business.
Having a visual brand that accurately represents your value is critical if you
want to expand your reach. Most people think visual branding is just another
necessary cost. But we believe it's an investment that gets you a return. With
a beautiful visual brand that helps you stand out in a crowded marketplace,
word of mouth starts to spread like never before. You get more repeat and
referral business because customers are proud to do work with you. And they
are even prouder to introduce others to you.
Our crew at eimotion Design Studio is excited to take your company to the next level with a visual branding package that will help you stand out. Our process is simple. Just visit our website and contact us, and from there, we'll schedule your project kickoff. In as little as six weeks your entire brand will have a sleek new look that will add real, tangible value to your business.
To your success, The Crew at eimotion Design Studio