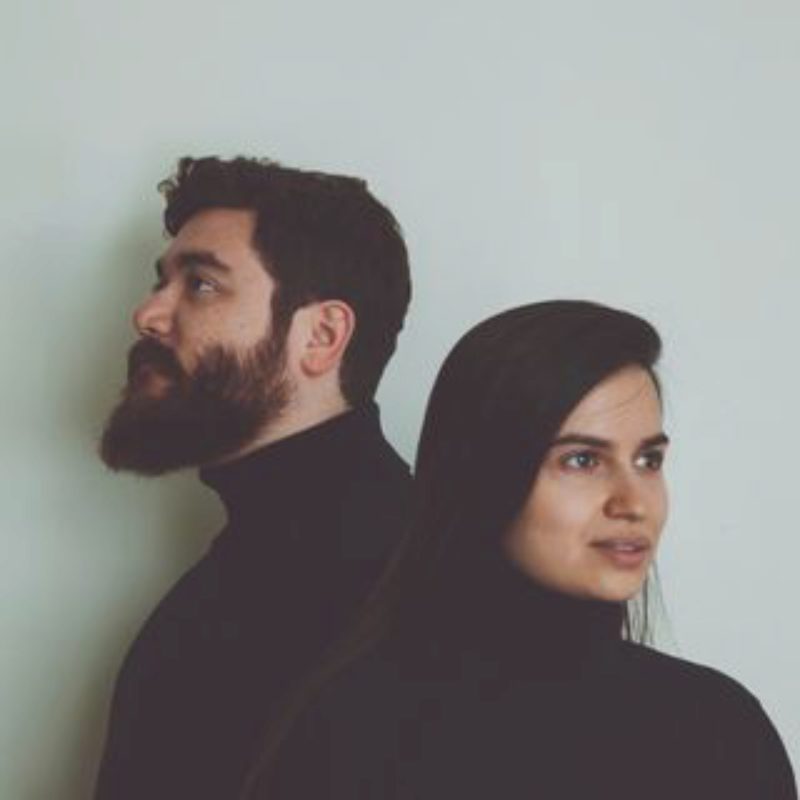 Shirāz & Dāryān
WE CREATE BRANDS.
Shiraz & Daryan is a creative home that has been founded in 2011 by Amir and Zara.
Our goal has been to make the world a better place with what we do since the beginning and we still stand by it.
We believe that every company has a hidden gem inside that can be brought into life.
We are positive that through enough care and attention to details, the true potential of each brand can be discovered and that is what we aim to accomplish in each and every project.