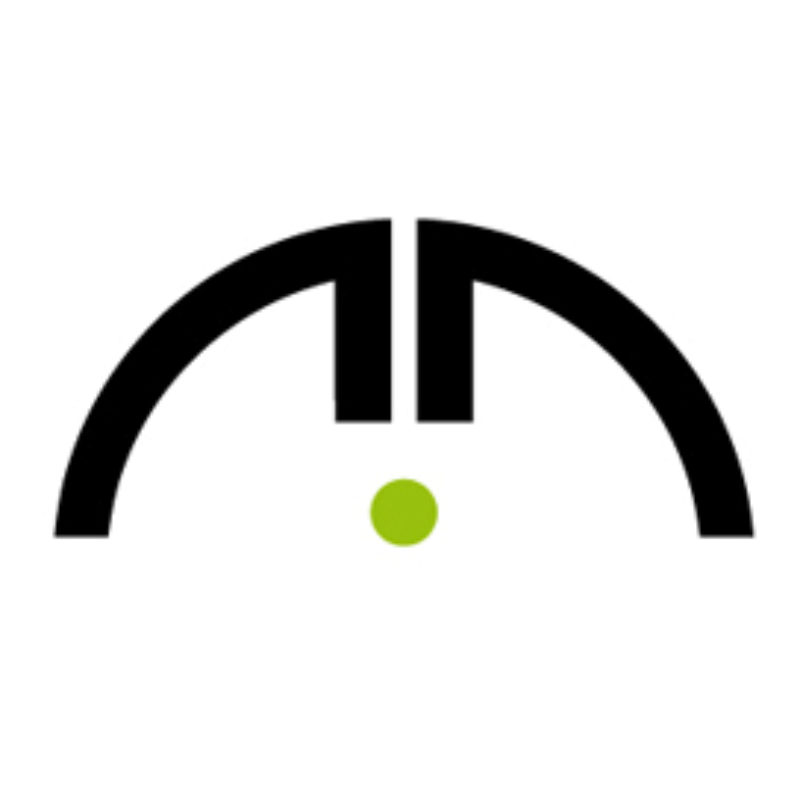 Studio Prospettiva
We create environments where people can feel happy and at ease.
Studio Prospettiva is an on-going project with many ideas for the future. The very first steps were in fact initiated in 2000. During these years the project benefitted from much training and work experience via the collaboration with other professionals. Later on, the project started to flourish.
Why Studio Prospettiva? We chose the name "Studio Prospettiva" because in Italian the term "prospettiva" engulfs both the concept of perspective (the graphical technique for architectural representation by creating an image from space and projecting it on the flat) and that of our future prospects which deliver a glimpse on the World.
Studio Prospettiva not only deals with the urban and architectural planning, the designing of interior spaces and furnishings but also with, the land surveys and registers, the safety on site, the property evaluations and feasibility studies. We believe that our architectural projects are complex and therefore require a comprehensive and mutual approach for which its success can only be attributed to a number of factors without underestimating the difficulty in maintaining and coordinating a smooth relationship and communication with the various different professionals involved in a project. This is the aspect we take care of: Studio Prospettiva is able to offer all the assistance necessary to bring about your project.