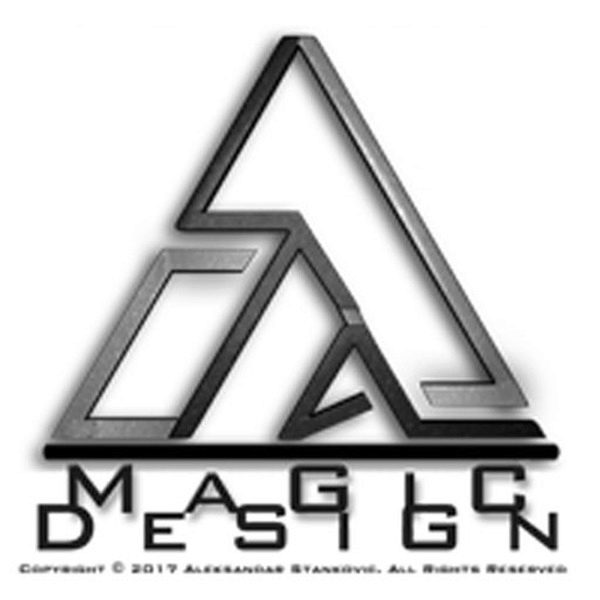 StAlMaGiC DeSiGn Workshop
Name and Surname: Aleksandar (Milic) Stankovic
Year: 1988
Work: Industrial Product Designer and 3D Computer Graphics Artist certified by company "Autodesk" for the "Autodesk Maya" software.
Activity period: 2005-
Employment: Independent designer and 3D artist in a small family design workshop called "StAlMaGiC DeSiGn" workshop.
Types of work: Freelancer and cooperation with other organizations (companies). Independent performance in jobs.
Language: English and Serbian