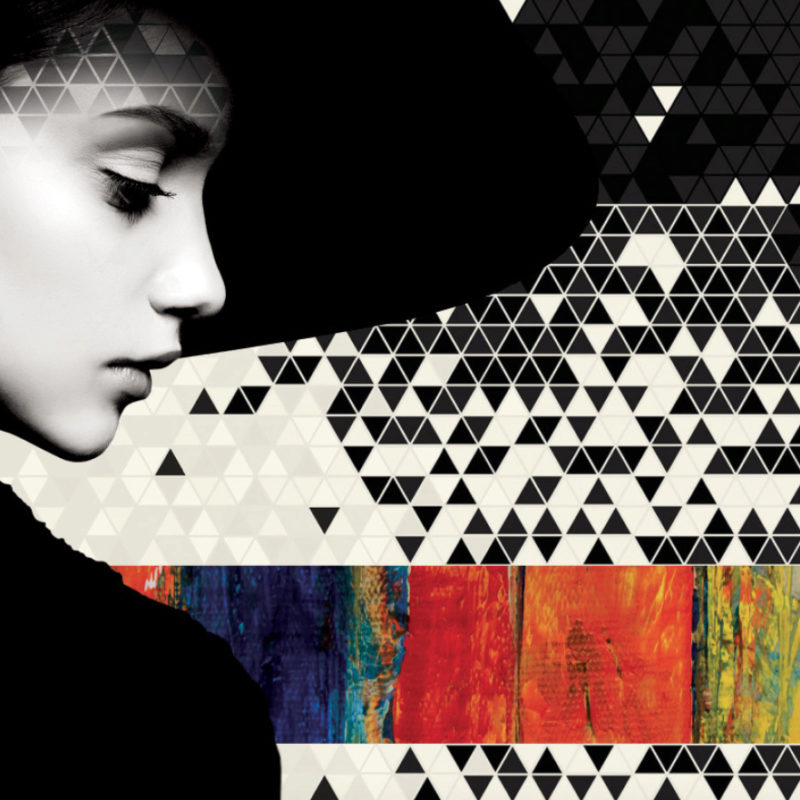 Edit
The GRAPH Collection
My name is Edit Zs. Toth, I am a freelance graphic designer, living in Budapest, Hungary.
Since I completed my art studies, I have been working in creative fields, I used to design exhibitions, advertising graphics and books. In January 2020 I founded "THE GRAPH Collection" online gallery with my self-designed digital images. Art is my passion.
My works are digital pictures, these are often special collages consisting of independent 10-20 layers. My compositions are human portraits, with a special emphasis on the myth of female, balancing on the border of pop- and abstract art. Different textures, brushstrokes, drawings, photos, transitions of architectural forms with erasers, pencils, spray, brushes and a variety of 2D effects make up the final picture. The richness of colors, the abstraction offer new and unexpected perspective, organization of the visual elements develop a unity in the total work of art. The models are placed in a new context and the image becomes autonomous, because there is no need to refer back to well-known reality. This results from a long, experimental and intimate creative process with individual possibilities that cannot be accomplished in any other way.
Digital art is a new chapter of contemporary art history. Something is being born that becomes of universal value both here and now and even centuries later.
Thank you a look at my pictures, - they tell more, than 1000 words...
Contact: zstoth.edit@gmail.com