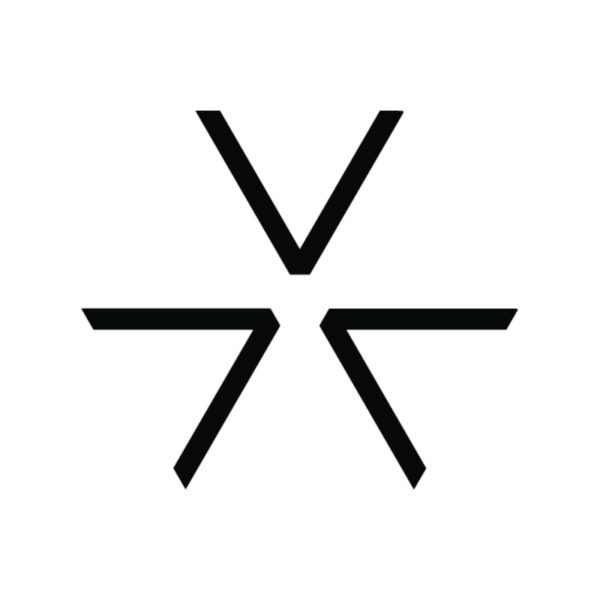 Vilalta Studio
We love Nature and We care about People
Vilalta Studio operates in the fields of architecture, urbanism and design.
Declaring that "we love nature and we care about people", our design philosophy is to connect the old and the new, co-opting and updating the best thinking of past traditions to create modern buildings that are both deeply respectful of the past and searingly contemporary.
Our work combines innovative technology with local resources and culture to create contemporary designs suitable for their environment.
A variety of institutions worldwide have recognised our innovation in the architectural field. Among these awards there are the Young Architect of the Year at the LEAF Awards 2008, in 2009 and 2010, the SAIE Selection at Energy Exhibition in Bologna, Italy. In 2013, we received an international cooperation award from the Association of Architects of Catalonia and an Honorable Mention for the Modern Atlanta Prize. In 2017 the Lideta Mercato was honoured by the UNESCO Prix Versailles as the best shopping mall worldwide.
Xavier Vilalta is the founder and director of the studio. He is a distinguished international architect specialised in sustainability. He is a former associate professor at the Barcelona Tech-UPC School of Architecture, where he taught design courses and mentored diploma projects.
He is a regular keynote speaker at events and conferences. Among others he has delivered talks at TED Global, Commercial Real Estate Week and Brunei World Architecture Day.