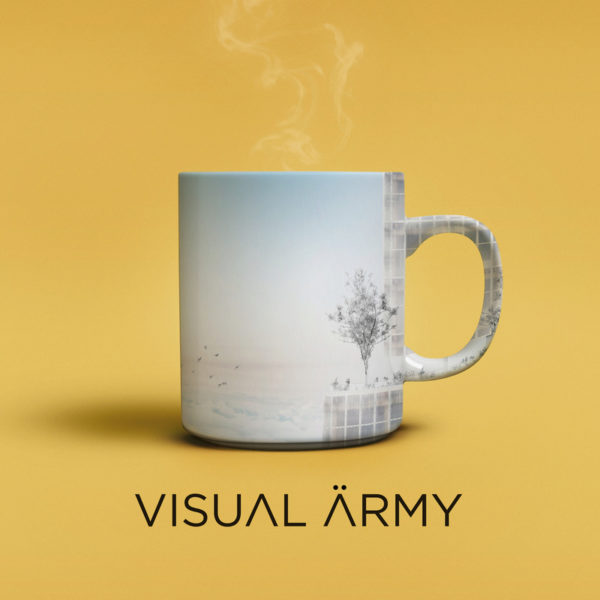 Visual Army
Visualizations of architecture that reflect the essence and concept of the project
Visual Army studio of architectural visualizations.
Visual Army creates architectural renderings treated in a sensitive way from the concept of the light, shadow, texture and color.
The VA studio has been created by a group of architects, designers and marketing professionals to design our architectural visualizations, being faithful to the concept and essence of the projects.
We carry out architectural renderings and visualizations for any type of projects, urban, exterior, interior and furniture designs.
Our studio is placed in Barcelona (Spain), but manage projects around the world.